Sony "exploring the mobile market with some wonderful PlayStation franchises"
Uncharted territory.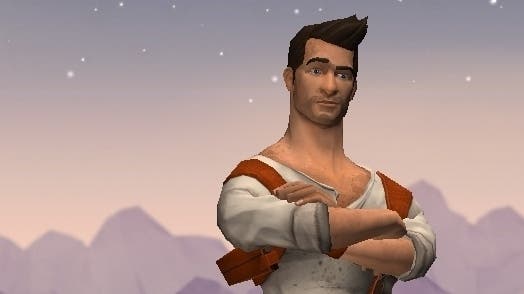 Sony has confirmed its big PlayStation push into mobile gaming, saying: "please stay tuned."
In April, a job advertisement for Head of Mobile, PlayStation Studios, SIE, revealed plans for the successful candidate to "focus on successfully adapting PlayStation's most popular franchises for mobile".
"You will be responsible for building and scaling a team of mobile leaders and will serve as the Head of this new business unit within PlayStation Studios," it read (the job is no longer open).
Now, as part of a corporate strategy meeting held today, 26th May, Jim Ryan, president and CEO of Sony Interactive Entertainment, confirmed the plans, saying: "We have been thinking about how players enjoy our content and have had some early success with experimenting with mobile games and apps to provide more choice to gamers.
"Mobile is just one of the areas we are exploring to reach millions of gamers beyond our platforms. PlayStation has a huge catalog of diverse first-party IP that can transition to smartphone gaming and complement our AAA games or live service games. We are exploring the mobile market with some wonderful PlayStation franchises so please stay tuned."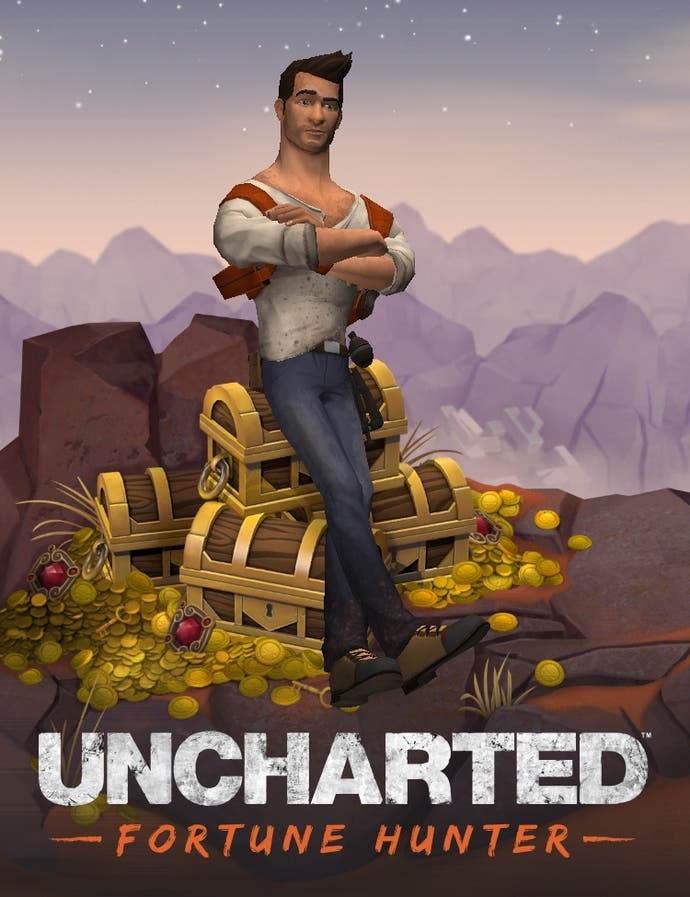 Ryan did not detail Sony's mobile push, but we can speculate. PlayStation's first-party IP includes Naughty Dog's Uncharted and The Last of Us series, Polyphony's Gran Turismo, Sony Santa Monica's God of War, and Insomniac's Ratchet & Clank. Perhaps we'll see mobile iterations of these games.
Sony already has a mobile publishing label, called PlayStation Mobile, Inc., which has published the likes of the PlayStation app, the PS Remote Play app, endless-runner Run Sackboy! Run!, top-down puzzle game Uncharted: Fortune Hunter, AR app God of War | Mimir's Vision, and a handful of PlayStation 4 PlayLink titles, such as Supermassive's Hidden Agenda, and Flavourworks' Erica.
Interestingly, Sony also uses PlayStation Mobile, Inc. to publish PlayStation games on PC, such as Horizon, Everybody's Gone to the Rapture, and the recently-released Days Gone.
Mobile gaming is big business, of course. Pokémon Go, Candy Crush, PUBG, Genshin Impact and Roblox all pull in hundreds of millions of pounds a month on mobile devices. Sony, clearly, fancies a piece of that lucrative pie.