This free-to-play Uncharted mobile app unlocks exclusive Uncharted 4 multiplayer rewards
Fool's gold.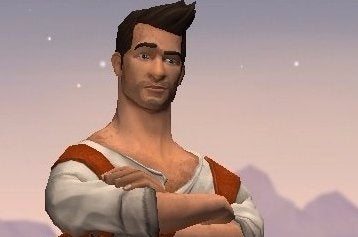 There's a new Uncharted mobile game where you can unlock exclusive rewards for your Uncharted 4 multiplayer profile.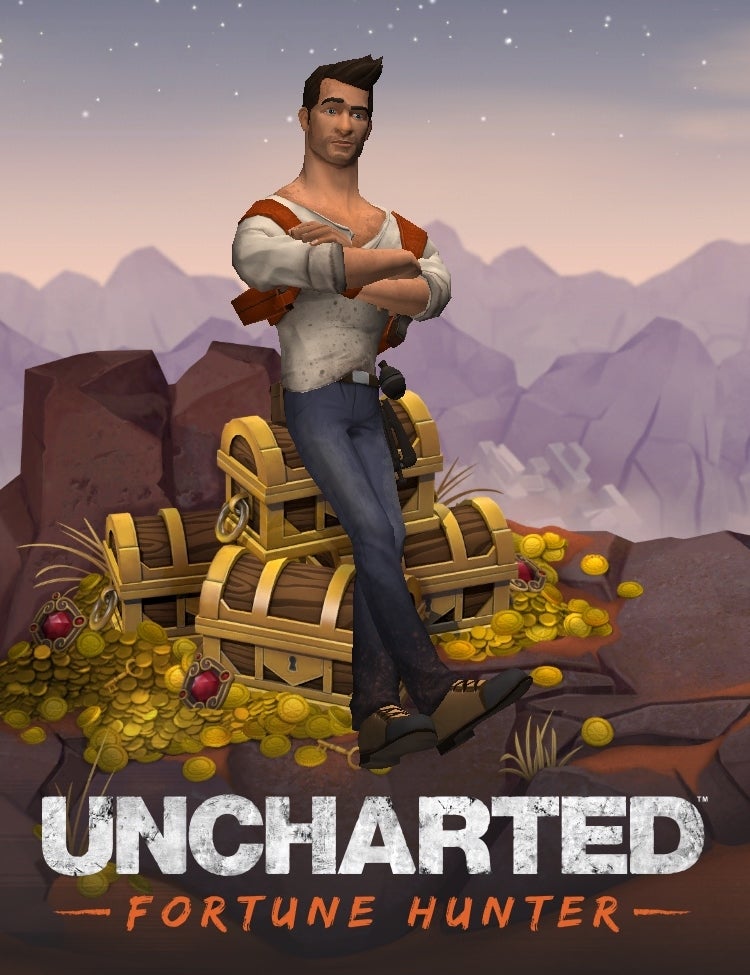 Uncharted: Fortune Hunter is available as a free download now for iPhone, iPad and Android.
A top-down puzzle game, Fortune Hunter sees you guiding a pixellated Nathan Drake round mazes.
Sometimes you have to prod switches and shoot explosive barrels to progress. Sometimes your sidekick Sully chips in with a joke.
When you're not playing, you can let Sully send notifications when he has more loot to unlock.
Completing puzzles in the game within a certain amount of moves will unlock keys. These can then be used to unlock boxes with exclusive outfits, skins and one-time use boosters for use within Uncharted 4's multiplayer - if you link your PlayStation account.
Outfits include the Casual Drake shirt (Nate in a lavender shirt), the Newsboy hat, a top hat for Sully, a green shirt for Sully, plus the Dark Knotted Wood and Copper weapon skins.
Perhaps more eye-opening are the range other items you can obtain via Sully's treasure chests. Gear, Heavy Weapons, Mysticals and Sidekicks boosters are available for use in your Uncharted 4 multiplayer loadouts, along with relics for vanity items.
There doesn't seem to be any way of simply paying for these outright - you have to earn them, at least. But there are plenty of other rewards available for use within the app itself which you can pay up for.
The top two in-app costumes are worth 15,000 coins. The Mo-Cap Nate lets you get two more moves toward earning in-game keys - those things you'll be using to get Uncharted 4 multiplayer items. The Pegleg Nate lets you "plunder 25 per cent more gold from each puzzle".
To buy these outright you'd need two packs of 7500 coins each, which can be bought for 10 orbs apiece.
Players start with a stock of five, or can buy more via the game's in-app store. A stack of 20 orbs sells for £1.49, a bag of 60 orbs sells for £3.99 or you can unlock a chest of orbs for £7.99.
Finally, you can pay a one-off charge of 79p for a Treasure Map, which unlocks the location of all treasures on all maps. Ahar!