Sony says sorry for PSN falling over with 1-day Plus extension
Aw, you shouldn't have.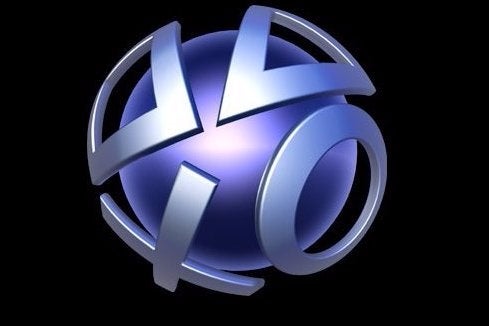 Remember when PlayStation Network fell over earlier this month? Sony has given Plus subscribers a one-day extension to make up for it.
PSN went down on 4th January, annoying many Destiny players who were hoping to make the most of the final day of the game's monthly Iron Banner competitive multiplayer event.
Sony never explained what happened, but some suspected a DDOS attack.
Now, Sony has emailed Plus subscribers with a voucher code for an extension. Check your email - you have until 31st March to redeem it.
The extension is applied to the end of your current subscription, and applies to all accounts that had an active Plus sub on 4th January.
"Thanks for your patience during the service interruption," reads the email.
Go nuts!