PlayStation Network is currently down
UPDATE: And now it's up again.
UPDATE 05/01/2016 2.52am: PlayStation Network is back up, many have reported across various territories.
According to NeoGAF members, the PSN store is back up in Italy, Germany, Portugal and Australia, so it seems safe to assume this is the case for all EU territories. I've also had luck connecting in North America, and am now able to download the December Instant Game collection goodies I nearly missed out on.
Some folks have noticed that their Friends List features are still down, though this doesn't appear to be the case for everyone. I initially received an error message trying to look at my Friends List, but it worked fine a few minutes later, so your mileage may vary. But seemingly players all over are now able to download games and play online multiplayer.
Sony has yet to release an official statement that EU PSN is back online, but it's worth giving a shot. Let us know if you're still having issues with the service.
ORIGINAL STORY 04/01/2016 10.15pm: PlayStation Network is down for the count and it's not a scheduled maintenance thing. Sony is working on the problem.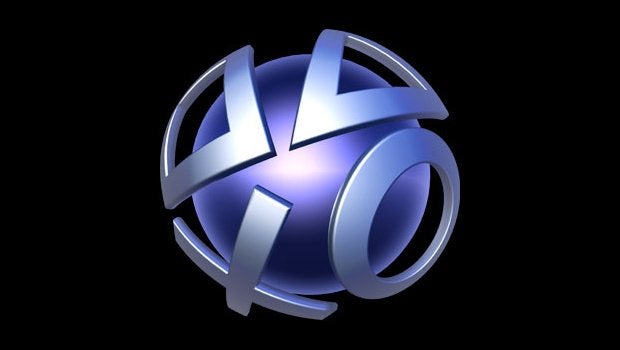 "We're aware that some users are having trouble accessing PSN," the PlayStation Europe Twitter account stated. "Thanks for your patience as we investigate."
I can also confirm that the North American PlayStation Store isn't loading, even in browser form.
A couple of weeks back a group known as Phantom Squad launched a DDOS attack against Xbox Live, stymieing the online service. The group then tried to take credit for the service being reinstated by boasting about stopping its attack and threatened to thwart PSN next. It was all very strange.
Phantom Squad's Twitter account has since been suspended, so it's unclear who or what is behind this outage.