Sony says no, it won't surprise-reveal PS5 pre-orders
"It's not going to happen with a minute's notice."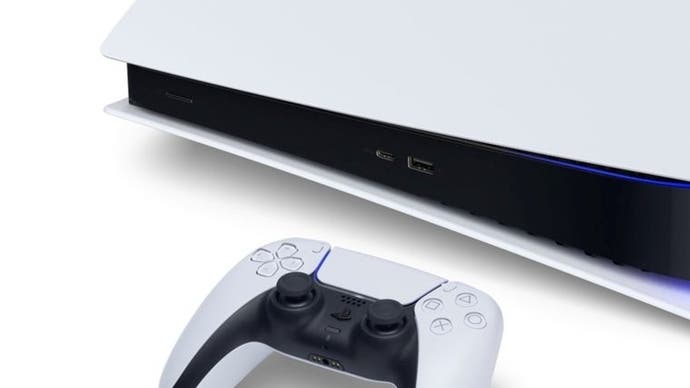 Sony has clarified its PS5 pre-order plans and insisted that it will provide plenty of notice for fans hoping to secure the next-gen system when it's released later this year.
"We don't know what happened there [with the rumours]. We had nothing to do with it," said PlayStation worldwide marketing head, Eric Lempel, said in a recent interview, when asked if pre-order plans were imminent (thanks, VGC). "I got a message from someone saying people were lining up at stores and we had no idea why.
"So I think it's safe to say, we'll let you know when pre-orders will happen. It's not going to happen with a minute's notice. We're going to at some point let you know when you can pre-order a PlayStation 5 so please don't feel like you have to go run and line up anywhere until you receive official notice on how that will work."
The clarification comes after reports emerged that Sony had dramatically up-scaled its production plans, uplifting its original plan to sell six million units to between nine and ten million. DualSense production has also reportedly been increased.
As Tom explained earlier this week, Sony's decision reportedly reflects a surge in projected demand for the console, as well as a re-opening of China's manufacturing process following the impact of the coronavirus pandemic.
It's unclear whether these extra consoles will make it to shop shelves here in the UK in time for Christmas, though the console is reportedly now in mass production with 5m units due by September, and up to 5m more expected before the year's end.
Sony finally unveiled its PlayStation 5 console last month. The sleek and curved box will come in two flavours - one with a disc drive, and one without.