Sony developing Shadow of the Colossus movie
Chronicle director Josh Trank is in charge.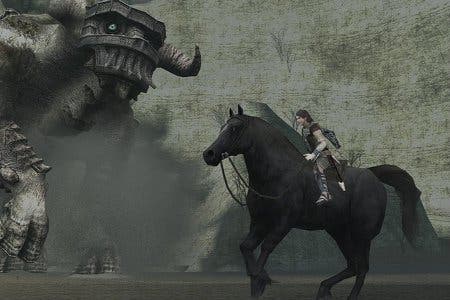 A movie based on Team Ico's beloved PlayStation 2 adventure Shadow of the Colossus is currently in the works at Sony Pictures, according to a Deadline report.
Josh Trank, the man behind this year's solid found-footage superhero flick Chronicle, has signed on to direct the live action adaptation and is currently looking for a scriptwriter.
No indication was offered as to when the film might arrive in cinemas or who might be cast in the leading roles.
For the uninitiated, the 2005 game tells the story of a young man who sets out on a quest to slay 16 giants in an attempt to revive a girl named Mono.
Trank is apparently a huge fan of Team Ico's work and deliberately sought out the project.
The game recently saw an HD re-release on PlayStation 3, picking up a 9/10 from Eurogamer's Christian Donlan. See the full Shadow of the Colossus HD review for details.