Sony dates PlayStation Experience 2017
Ready for your annual Last of Us Part 2 trailer?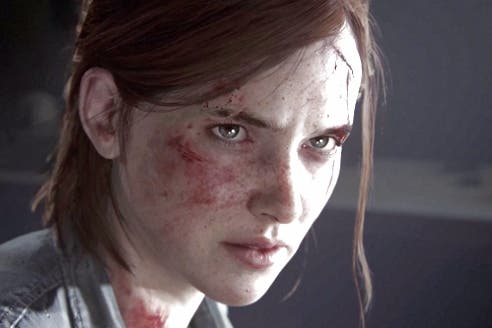 This year's PlayStation Experience (PSX) will be held on Friday 8th to Sunday 10th December, Sony has announced.
The event will once again be taking place at the Anaheim Convention Center in sunny California. Is California still sunny in December? It probably is.
General access for the latter two days costs $75, or you can get an early bird ticket for the first two days for just $65 while supplies last.
For those not going in person (hello!) you'll want to keep the first day of the event in your diary for the annual PSX press conference.
It was at PSX 2016 we got our first look at The Last of Us Part 2. This December, with Uncharted Lost Legacy released, feels about the right time for us to see more.