Sony confirms wheels that work with PS4 racer DriveClub
Thrustmaster in, Logitech out.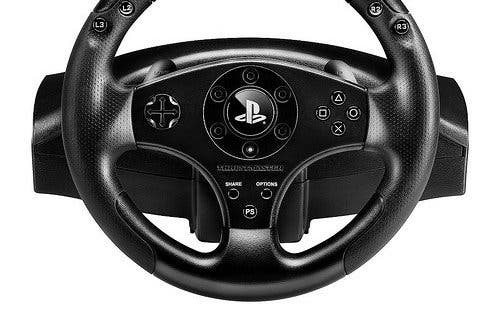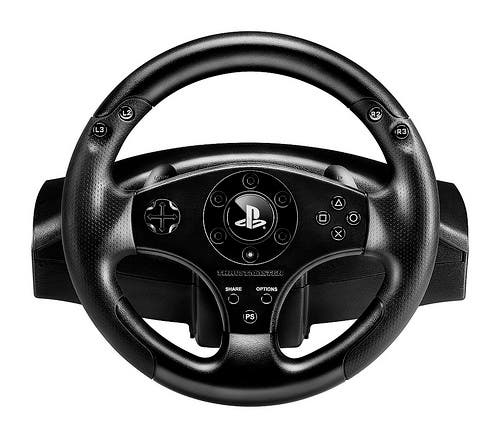 Evolution's PlayStation 4 exclusive racing game DriveClub supports Thrustmaster's new T80 and T300RS wheels, Sony has confirmed.
"We've been working really closely with Thrustmaster on their new T80 and T300RS wheels, to make sure that they're perfectly tuned for DriveClube and the PS4," community manager Jamie Brayshaw said on the PlayStation Blog.
And that's your lot, which means Logitech wheels are not supported. But why?
Back in August Logitech tweeted to say their G27 wheel requires a security chip for full functionality with the PS4. Currently it does not have this chip.
Does this sound like Sony has signed an exclusivity deal with Thrustmaster to you? Perhaps, but this additional comment from Brayshaw on the PlayStation Blog suggests that's not the case.
"We'll continue to add support for other manufacturers' wheels as and when they become compatible with the PS4," he said.
DriveClub is out on 8th October.