Sony announces LittleBigPlanet 3 for PlayStation 4
Meet Sackboy's new friends, Oddsock, Toggle and Swoop.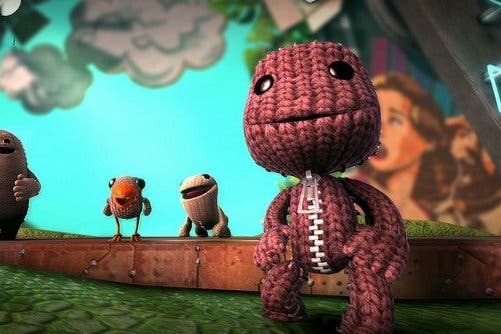 Sony has announced LittleBigPlanet 3 for PlayStation 4, which features a number of new characters alongside returning mascot Sackboy.
It's due out in November - although no specific developer was mentioned.
There's Oddsock the sock puppet dog, who's faster and can wall jump. Then there's Toggle, a heavier sack creature who is stronger. Finally there's Swoop the bird, who can fly and pick up other characters.
All original LittleBigPlanet and LBP2 levels are backwards compatible, with updated graphics. 8.7m creations have been shown off so far, all of which can be imported.