Sony ad suggests PS4 will be out in the UK in 2013
And Sony says...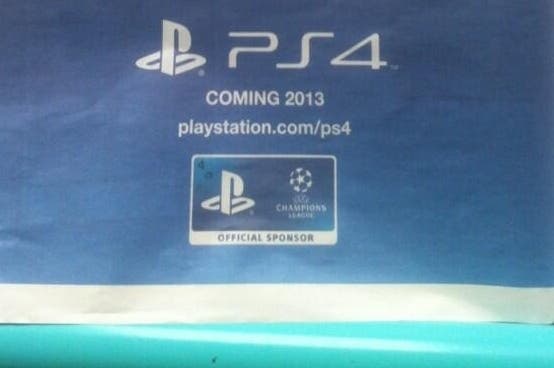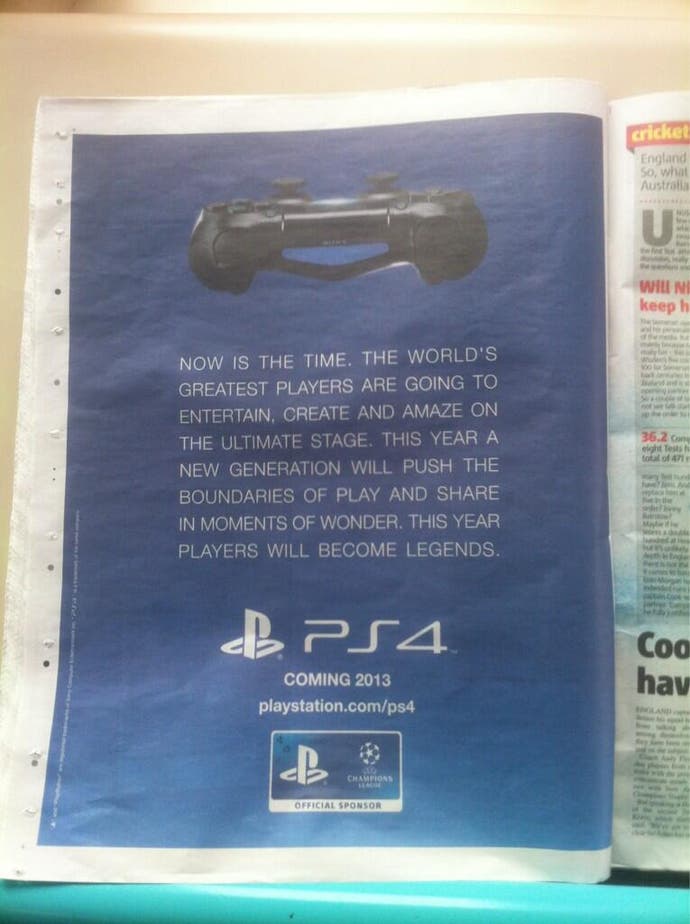 A new Sony PlayStation 4 advert suggests the next-gen console will be out in the UK in 2013.
An advert, in today's Metro newspaper, reads: "PS4. Coming 2013."
Since Sony is yet to confirm that the console will be released on these shores this year, we asked the company to clarify the ad.
A spokesperson told Eurogamer the following:
"We announced at the PlayStation Meeting event on Feb 20th that PS4 would be coming in 2013... the adverts are simply re-stating that message.
"More information about PS4 and all PlayStation Platforms will be announced at E3."
The statement above makes it sound like PS4 was already confirmed for release in the UK this year. If so, we must have missed the memo.
All we need now is the price and the launch line-up of games and our Christmas list will be sorted.