Some of the best PS4 and Xbox One game deals we've found ahead of Black Friday
Red Dead Redemption 2, The Division 2, Gears 5 and more. With just under a week until Black Friday, plenty of online retailers have been cutting the prices of countless PS4 and Xbox One games. But we appreciate that it's hard to keep track of every last deal on every last website, so we've decided to help you by highlighting some of the better discounts we've seen.
Ubisoft's action RPG from 2018,Assassin's Creed Odyssey, is currently available on Amazon for the low price of £15.99. In Tom Phillips' review, he called it a "series landmark," and he wasn't the only one: Odyssey garnered much critical acclaim for its characters, combat and visuals. If you haven't picked it up yet, now's a great time to jump on and see if you're as keen on Ancient Greece as so many others were in October 2018.
The Division 2 - if you can look past the weird tone of the story - is quite an accomplished third-person shlooter. The core loop of entering a building and flushing out the bad guys is satisfying, which is why we think you may be interested in picking it up in Amazon's Black Friday bonanza. Almost 50 per cent off the normal price, The Division 2 at £15.49 isn't a bad deal at all.
At The Game Collection there's a cracking offer for PS4 players: Red Dead Redemption 2 is on sale for only £24.95. There aren't as many video game worlds as breathtaking as the one Arthur Morgan inhabits, which is why you should have a think about picking this one up if you're yet to play it.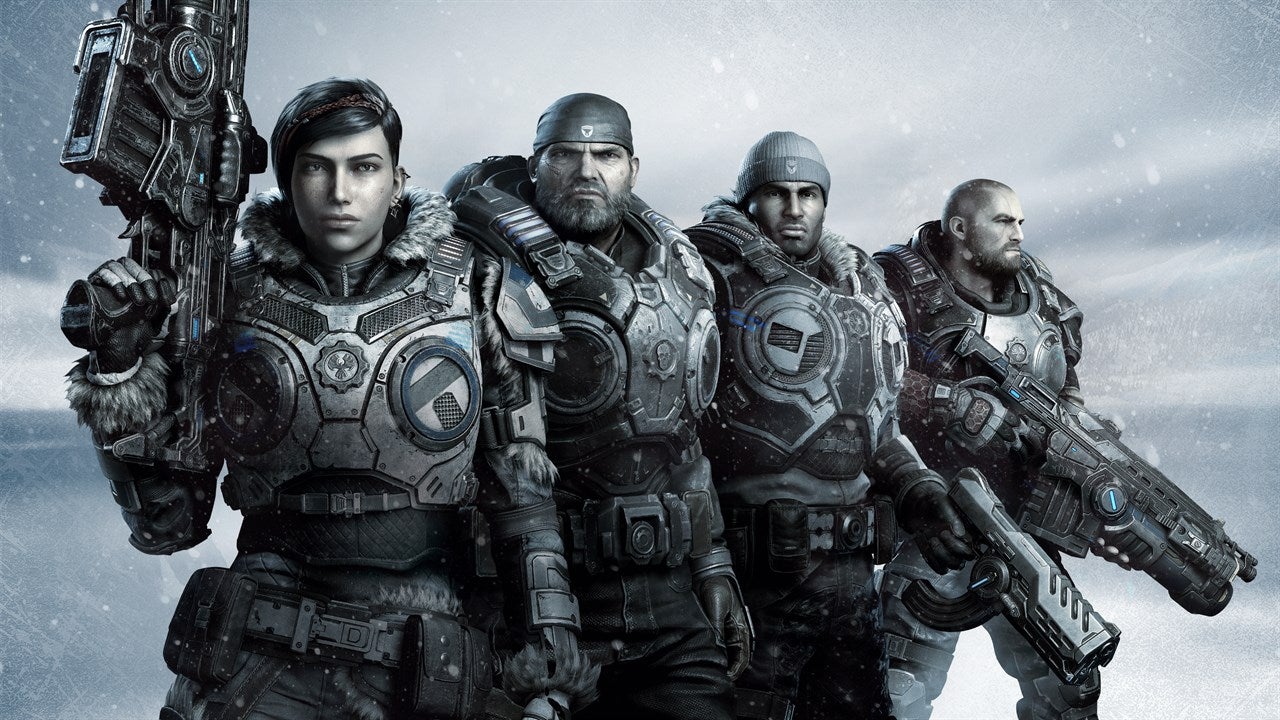 For those on Xbox One, ShopTo is flogging the terrific Gears 5 for £28.95. By slightly tinkering the formula, The Coalition was able to breathe new life into the series and crafted a gorgeous third-person shooter that is well worth your money.
Here are a couple of the standout deals we've been able to find so far:
If you're looking to save even more money on your Xbox and PlayStation purchases over the next week, have a look at our PlayStation Black Friday deals hub and our Xbox Black Friday deals hub. And if you're in the market for some Nintendo goodness over the next couple of days, check out our Switch Black Friday deals hub too.