Silent Hill: Downpour design director walks
Sick of LA to Czech Republic commute.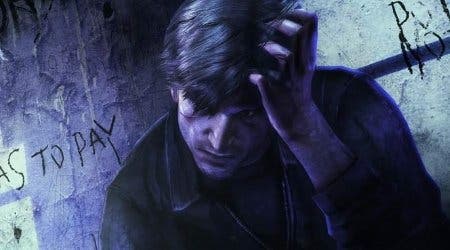 Silent Hill: Downpour design director Brian Gomez has walked out on the project so he can be closer to his family.
Gomez, who had been commuting from Los Angeles to Brno, the second largest city in the Czech Republic and home to Vatra Games, developer of Downpour, said he'd had enough of the commute.
"When it was announced that Downpour was being delayed to 2012, my family and I came to the decision that I couldn't keep making the commute between Los Angeles and Brno for another four to six months," Gomez said in a letter to the Silent Hill Historical Society.
He reassured fans, however, that he left the game in safe hands, saying his work was largely done.
"Downpour is so close to completion, there's not a lot more that I can personally do for the project that Devin, Tomm, and Marek Berka cannot handle on their own. I gave my notice a few weeks ago, setting Halloween as my last day. (Seemed fitting!)"
It is unclear what Gomez will do next, but horror is his focus.
"Yes, you can rest assured that some of the projects I'm looking at are survival horror related. There's a lot of things I still want to do in this genre that Konami simply didn't let me do."
Last month Konami announced that Silent Hill: Downpour was delayed from November 2011 to Q1 2012.
Downpour, the eighth Silent Hill, follows convict Murphy Pendleton who begins the game lost and alone in the woods on the outskirts of Silent Hill when his prison transport bus crashes.