New Silent Hill movie in cinemas this October
Revelation 3D stars Sean Bean, Carrie-Anne Moss, Radha Mitchell.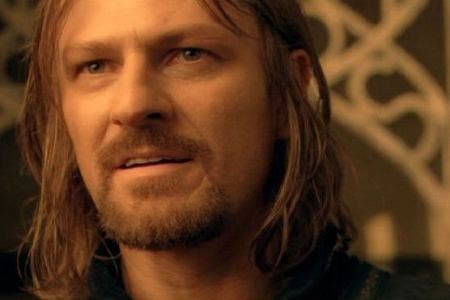 The follow-up to the respectably un-terrible 2006 movie adaptation of Konami's survival horror series Silent Hill arrives in US cinemas on 26th October, distributor Open Road Films has announced.
Silent Hill: Revelation 3D follows 18-year-old Heather Clemens - played by X-Men: Origins' Adelaide Clemens - as she investigates the disappearance of her father, played by Sean Bean. Cue horrific visions of a demonic underworld.
Radha Mitchell also returns from the original, playing Bean's wife, as does Deborah Kara Unger as Dahlia Gillespie.
New faces include Matrix star Carrie-Anne Moss, veteran thesp Malcom MacDowell and Kit Harington, who you might know as Jon Snow from Game of Thrones.
Michael J. Bassett is the man holding the megaphone - he directed Solomon Kane, Deathwatch and Wilderness.
"The film is a thrill ride that improves on the original in many ways," promised producer Samuel Hadida.
"We take all audiences, new and old, deep into the world of psychological horror that is Silent Hill, and advance thestory for those familiar with the franchise. We are thrilled to have Tom and his terrific team at Open Road presenting our film to US audiences."
Lionsgate will be handling the movie on foreign shores, though a UK release date has not yet been pinned down.