Silent Hill: Downpour and Puzzle Quest receive Xbox One backwards compatibility
Along with Eat Lead: The Return of Matt Hazard.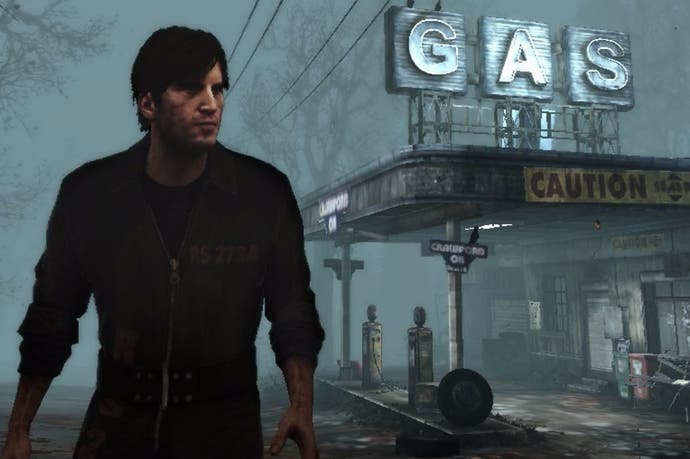 Silent Hill: Downpour, Puzzle Quest, and Eat Lead: The Return of Matt Hazard have joined the Xbox One backwards compatibility library.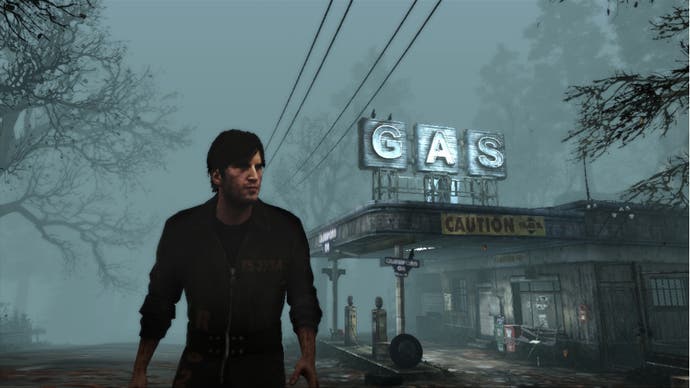 We rather liked Puzzle Quest, while our Chris Donlan found Silent Hill: Downpour a pleasant - if that's the right word - romp through everyone's favourite foggy ghost town.
"It may not shock you, but it can at least build a thick, oppressive atmosphere as the relatively clever plot keeps twisting and the grot and grime pile up and threaten to choke you," Donlan said in his Silent Hill: Downpour review. "It can't handle fear - but it does a neat line in mild intrigue."
Eat Lead, didn't fair so well, with former Eurogamer editor Tom Bramwell rating it a 3/10 back in the number scale days.
For more Xbox One backwards compatible titles, we've got the full list.