Silent: Hill Downpour dev Vatra Games in danger of closure
Kuju "conducting a strategic review".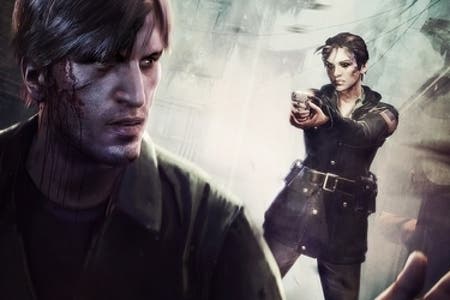 Vatra Games, the Czech developer of Silent Hill: Downpour, is in danger of being closed.
Eurogamer Czech got wind of the closure and corroborated the news with local sources.
But we were told by Vatra's owner Kuju this morning that "no decisions have yet been made".
"The new management team at Kuju have been conducting a strategic review of all aspects of the business," Kuju told Eurogamer. "As part of this process, the on-going business activities of the Vatra studio are currently under review. However, at this stage, no decisions have yet been made."
Silent Hill: Downpour came out earlier this year, but was a bit of a damp squib - competent but unspectacular.
Eurogamer Czech heard that Vatra was working on a new God of War-style game, but the project had crashed.
Vatra was established in 2009 as a spin-off studio to Mafia developer 2K Czech. Besides Silent Hill: Downpour, Vatra only released one other game: downloadable retro revamp Rush 'n Attack: Ex Patriot.