Shadow of the Tomb Raider physical sales down on Tomb Raider reboot
And it couldn't catch Spidey.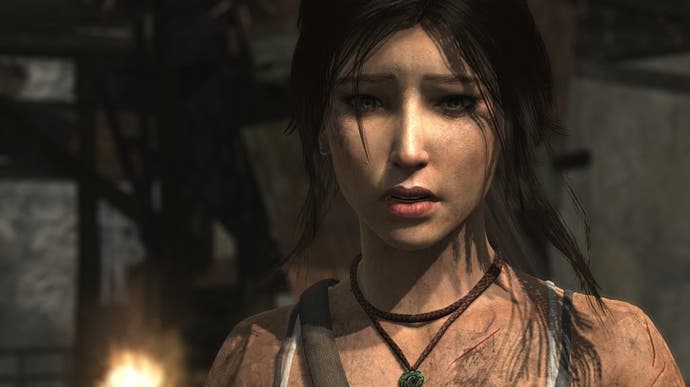 Shadow of the Tomb Raider's launch week physical sales were down 70 per cent on those of the 2013 Tomb Raider reboot. Lara Croft's latest adventure failed to top the UK chart, too - held off by another amazing week of sales for PS4 exclusive Marvel's Spider-Man.
Of course, Shadow will likely have sold more digital downloads now than 2013's game did (as ever, UK numbers company Chart-Track does not count these). But Shadow also only posted a meagre gain in sales on the more recent Rise of the Tomb Raider, which unlike Shadow was initially released only for Xbox One.
On the topic of console exclusives, Spider-Man continues to sell phenomenally well. It is top of the chart again this week, and in its two weeks of release has already almost matched the lifetime sales of this year's God of War - which didn't do shabbily either.
Other new entries in the chart this week included NBA 2K19 in third and NHL 19 in 28th.
The full top 10 lies below:
Spider-Man
Shadow of the Tomb Raider
NBA 2K19
Crash Trilogy
Mario Kart 8 Deluxe
GTA5
F1 2018
The Elder Scrolls Online
Lego The Incredibles
Super Mario Odyssey
We'd put money on a Spidey sequel happening - and Aoife's already been doing some detective work to suss out what might happen next - although beware of spoilers in the video below.