Shadow of the Tomb Raider gets a new trailer
Includes actual tomb raiding.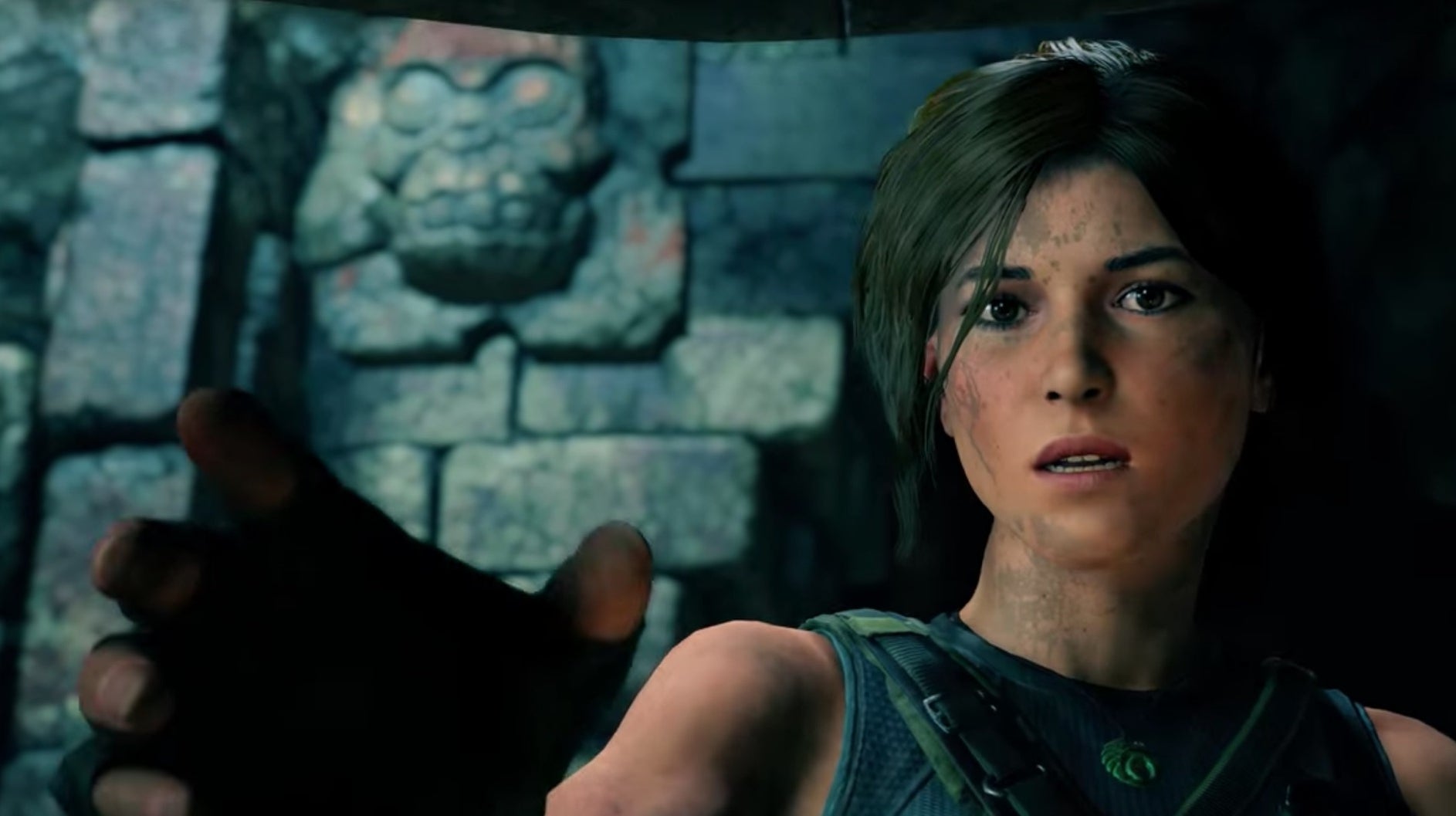 Shadow of the Tomb Raider, the third and supposedly final entry in Square Enix's Tomb Raider reboot, has a brand-new trailer, unveiled as part of Microsoft's E3 2018 showcase.
Square Enix has titled the new trailer Louder Than Words, and there's a lot going on in there. Lara does some earnest handwringing (as she's wont to do these days) and there's plenty of explosive action to balance it all out - oh and traditionalists will be pleased to see that there's a spot of actual tomb raiding tossed in there too.
Shadow of the Tomb Raider is out on PC, Xbox One, and PS4, on September 14th - and if you're curious to know how it's shaping up, Wes spend 45 intriguing minutes with it earlier this year.