Sega reveals Phantasy Star Online 2: New Genesis for PC and Xbox
And it's out next year.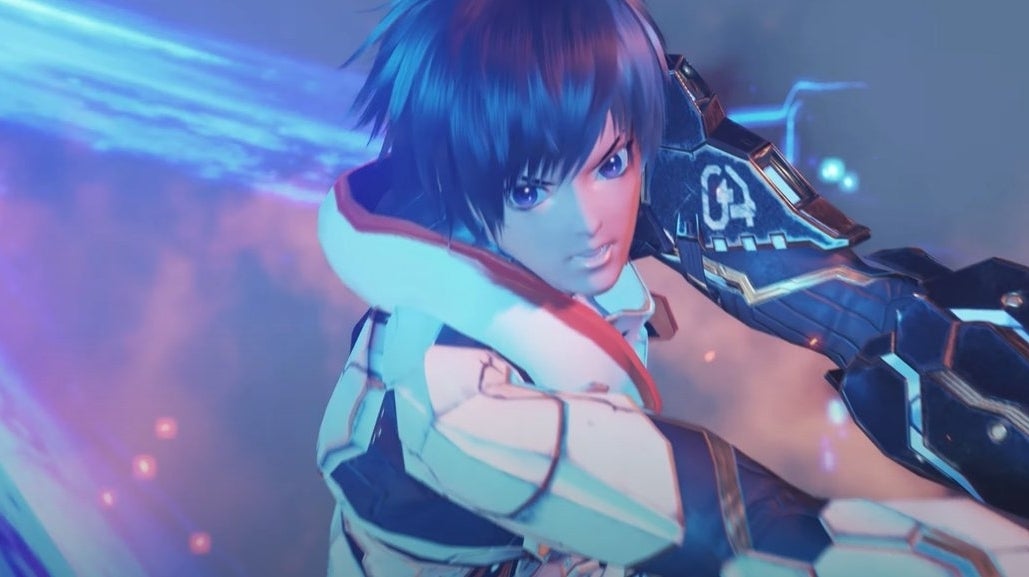 Phantasy Star Online 2, Sega's long-running online action-RPG, is getting a major overhaul in the form of the freshly announced New Genesis, which is making its way to Xbox One, Xbox Series X, and PC at some point next year.
Revealed during today's Xbox Series X showcase, New Genesis is being described as the "latest entry" in the Phantasy Star Online 2 saga, and promises to deliver game system and graphics engine updates to significantly enhance the series' action .
Sega's announcement messaging does leaves something to be desired, however; the publisher has variously, and somewhat confusingly, referred to New Genesis as a both "brand-new title" in the Phantasy Star Online 2 series (over on Twitter) and as an "update" in its YouTube description. It's also further muddied the waters by suggesting it'll make use of players' existing PSO2 characters in some way. Hopefully a little more clarity will be provided soon.
Whatever form New Genesis ends up taking, Sega says it intends to roll it out "on a global scale" - with Japanese and North American releases currently confirmed - when it launches next year. That's certainly an improvement on the original Phantasy Star Online 2, which famously took almost eight years to make the jump from Japan to the west.
Sega says to "stay tuned" for more information.