SE wants to release a Final Fantasy every year or two
To follow COD, Assassin's Creed, Battlefield model.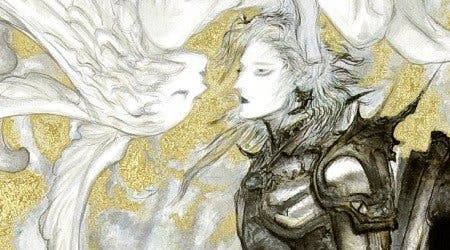 Square Enix wants to launch a new Final Fantasy once every year or two.
This, Final Fantasy producer Yoshinori Kitase told GameReactor, will keep fans interested in the role-playing game series.
"[For] the current generation console[s], Final Fantasy XIII was obviously the first game, and personally I think we took a little too long getting it out," he said.
"When you think of Western AAA titles like Call of Duty, Battlefield, and Assassin's Creed, they seem to work with a lot shorter turnaround - they make a new game in one to two years. That is something we need to follow up, because that seems to be the best way to keep our fans interested and attracted to the franchise."
Final Fantasy 13, which launched in Europe in March 2010, was the first in the series for the current generation of consoles. Final Fantasy 12 launched on PlayStation 2 in Europe on 23rd February 2007.
Kitase admitted Square Enix "learnt a lesson" from the game's long development, and is happier with Final Fantasy XIII-2, which launches early next year after 18 months of development.