Final Fantasy 13 PC will get 1080p support next week
To coincide with the Steam release of FF13-2.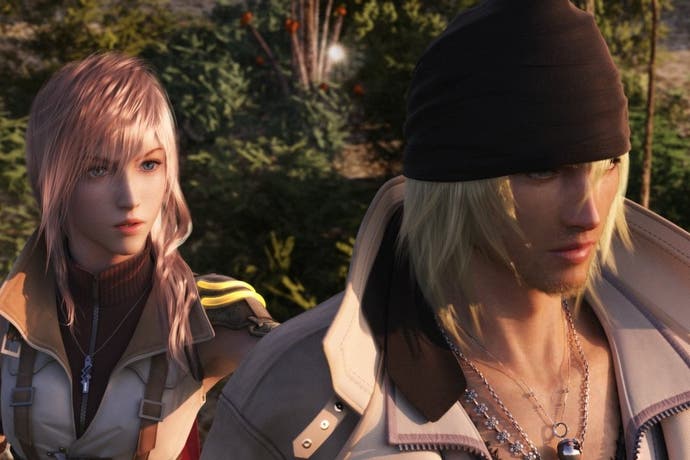 Final Fantasy 13's PC release in October was met with a worrisome amount of disappointment and anger as its resolution was locked to 1280x720. Thankfully, modding extraordinaire Durante came to the rescue and released a mod that alleviated this problem, but not without a few flies in the ointment.
But as of 11th December, Square Enix will release an official patch adding custom resolutions for 1080p support to the divisive RPG.
That date coincides with the Steam release of Final Fantasy 13-2.