Final Fantasy 13-2 Steam release date announced
UPDATE: Supports "custom resolutions" and costs £12.99.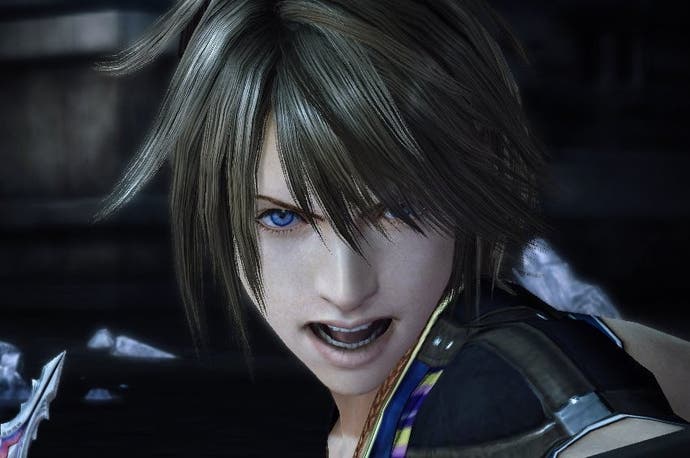 UPDATE 11/11/2014 7.42pm: Final Fantasy 13-2 will launch with "custom resolutions" and run at 60 fps, Square Enix has confirmed on Steam.
It will also come with both English and Japanese voice options.
On the downside, the price has gone up a bit since Final Fantasy 13, and this sequel will cost £12.99, though pre-orders are 10 per cent off at £11.69.
ORIGINAL STORY 11/11/2014 1.41pm: Final Fantasy 13-2 launches on Steam on 11th December 2014.
The trailer, below, promises new features and enhancements on top of the role-playing game that first launched on PlayStation 3 and Xbox 360 back in 2011.
Publisher and developer Square Enix announced its intention to bring the Final Fantasy 13 series to Steam back in September. The first game, FF13, launched in October but with a locked resolution that sparked many complaints.
Thankfully, Durante - the modder who saved the day when Dark Souls and Deadly Premonition suffered similar resolution woes on PC - released a mod to fix the issue. Hopefully with FF13-2 Square Enix will show it's learnt from the experience.
FF13 launched on Steam priced £10.99 with 10 per cent off for those who pre-order. We expect FF13-2 to follow suit.
Final Fantasy 13: Lightning Returns should be available on Steam by next spring.