Retro cyberpunk adventure Technobabylon is out now on iOS
Dragon Age: Inquisition director calls it "an exceptional point and click with a killer story."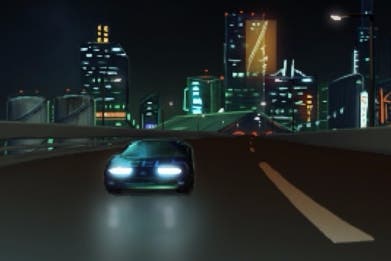 Wadjet Eye Games' sci-fi point-and-click adventure Technobabylon has just launched on iOS.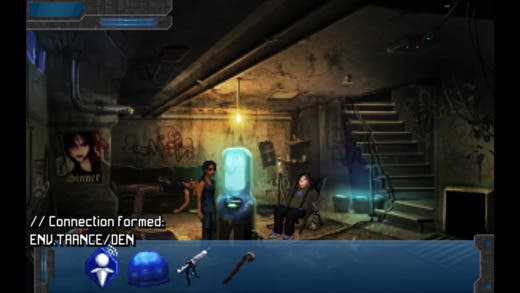 Set in 2087, Technobabylon tells the tale of two detectives, Charlie Regis and Max Lao, who are hot on the trail of a "Mindjacker" who hacks into others' brains, steals their knowledge, then leaves them for dead. They believe the next target is an agoraphobe named Latha Sesame, who is addicted to a cyberspace realm called the Trance, and she must contend with the outside world for the first time in years.
Developer Technocrat Games has described Technobabylon as "Blade Runner meets Police Quest," which is certainly the vibe I'm getting from its original launch trailer.
Technobabylon has been out on Steam for over two years now. In that time Dragon Age: Inquisition's senior creative director Mike Laidlaw raved about the game's sharp writing. "This game is an exceptional point and click with a killer story. Recommended on any platform," he tweeted upon this mobile port's launch.
The iOS version of Technobabylon goes for £4.99 / $4.99, a pretty big savings over its £10.99 / $14.99 PC release.
If you'd like to try it out before buying, there's a free demo on Steam.