Save 10% on all these PS4, Xbox One and Nintendo Switch consoles
Black Friday starts now!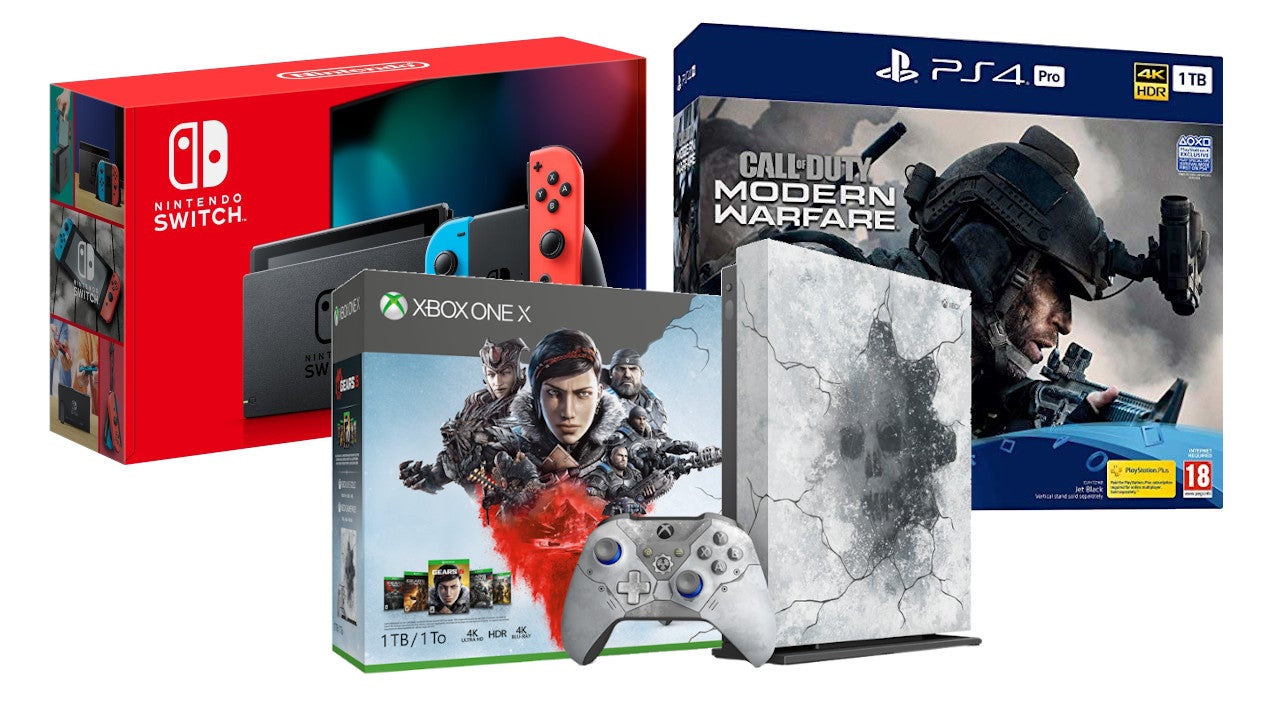 While we eagerly await the console offers coming our way this Black Friday, eBay has come out swinging early with a site-wide voucher that'll get you 10 per cent off loads of PS4, Xbox One and Nintendo Switch bundles.
We're more than used to a good eBay voucher code by now. With no limit on which sellers it can be used with this time, though, you can find a few better console deals at places like Argos, Currys PC World and more. No more cheeky price markups!
All you need to do is enter the code 'PROSPER10' at the checkout all you'll get 10 per cent taken off your order as long as you've spent over £100. As a heads up, the maximum discount you can receive is £50.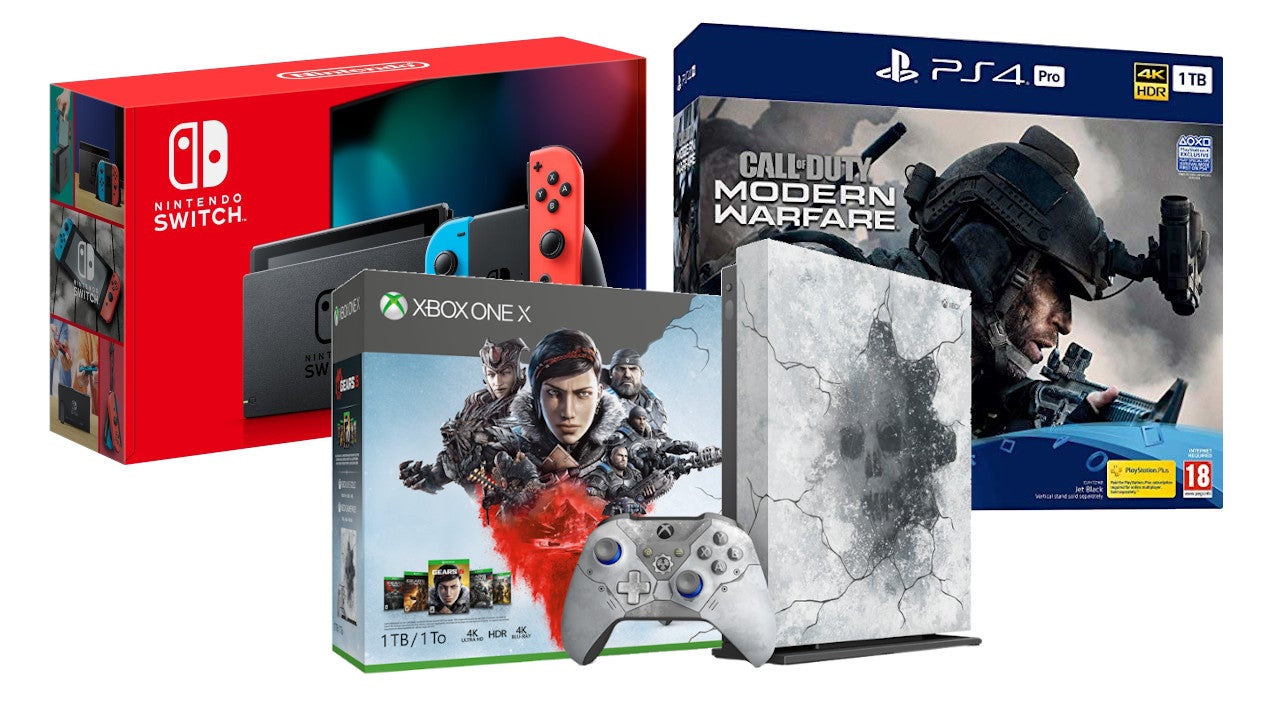 Now, because you can use the code on literally anything that's over £100, we'd be here over the weekend trying to list everything eligible. Instead, I've picked out a few of the better value PS4, Xbox One and Nintendo Switch consoles currently available. If there's something specific you have in mind, though, then give it a search and you'll likely be able to find it!
Nintendo Switch:
PS4:
Xbox One:
And remember, as the 'PROSPER10' code can be used across the whole site, there's loads of other tech, homewares and other items you could find a considerable saving on - as long as you spend around £500 max. To give you a few ideas, there's this LG 50" Smart 4K Ultra HD HDR LED TV for £386.10, an Apple iPhone XR (64 GB) for £579 or the Vax Blade 2 Max Cordless Vacuum Cleaner for £179.10.
Now that we've ticked over into November, be sure to bookmark our hubs containing all the best PS4 Black Friday deals, Nintendo Switch Black Friday sales and Xbox Black Friday offers. Those pages will be regularly updated over the next few weeks with anything new we spot.
And for offers all year round, do give us a follow at Jelly Deals. You'll find some of our picks for the best PS4 external hard drive, the best Nintendo Switch SD card and the best price for Xbox Game Pass Ultimate.