Saudi Arabia reportedly increases Nintendo stake for second time in a month
UPDATE: Now at 8%, becoming company's biggest external investor.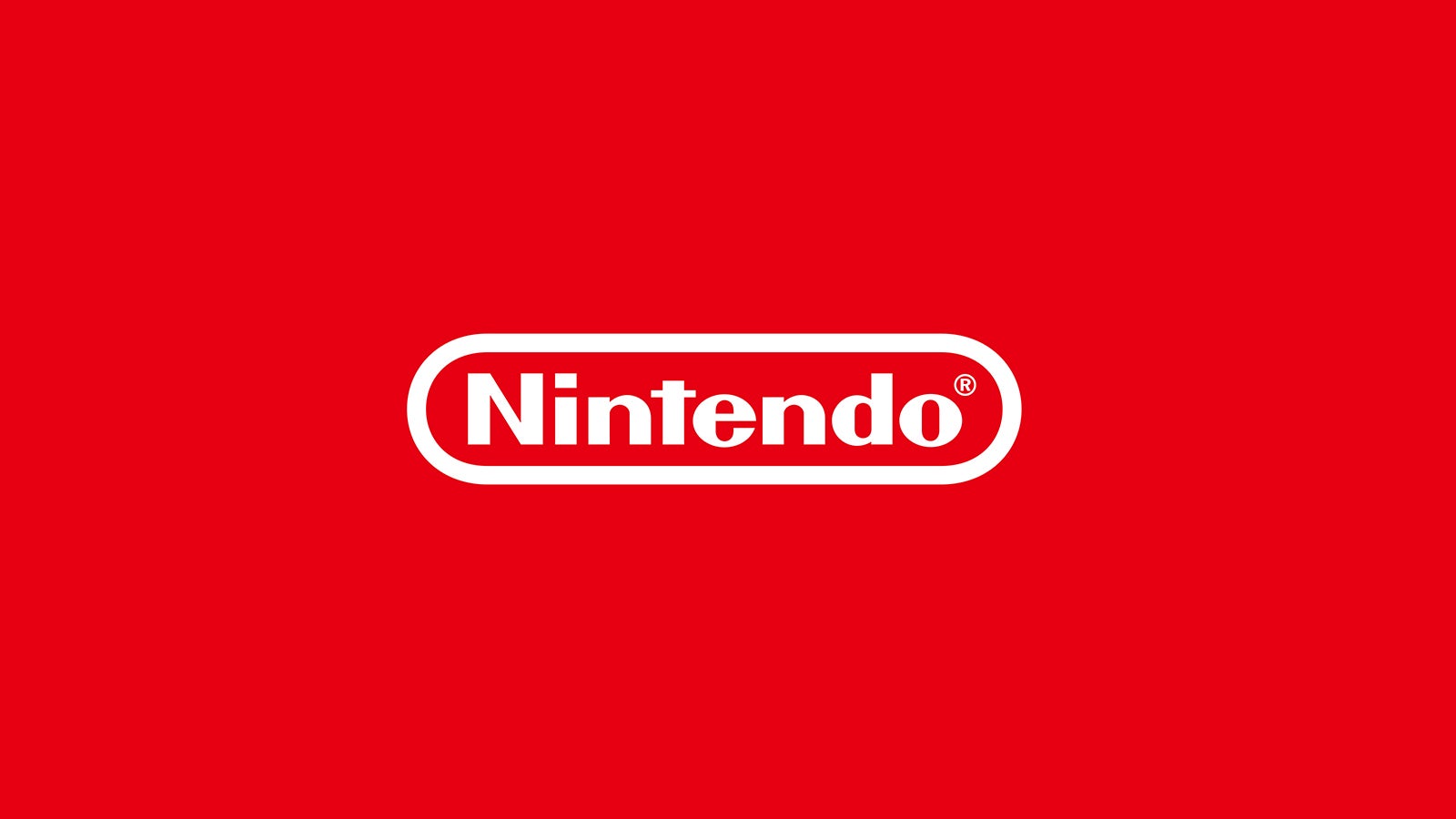 UPDATE 17/2/23: Another day, another update on the Saudi Public Investment Fund's ownership of Nintendo - which has further increased to an 8.26 percent stake in the Mario maker.
The Associated Press news agency today reported that this meant the PIF was now Nintendo's largest outside investor. Nintendo has not responded to comment on the matter when contacted by Eurogamer.
Outside of Nintendo, the PIF has continued to swell its stake in several other video game companies. The controversial wealth fund has acquired millions more shares in both EA and Take-Two over the course of 2022, Axios reported.
---
ORIGINAL STORY 15/2/23: Saudia Arabia's Public Investment Fund has increased its ownership of Nintendo for the second time in a month, according to a new report.
The financial scheme, founded by the country's highly-controversial ruling Prince Mohammed bin Salman, now owns 7.08 percent of Nintendo, up from 6.07 percent in January, Trading View revealed today (thanks, VGC).
The PIF was previously known to have acquired a 5.01 percent stake in the company as of May 2021. The quick addition of more highlights the fund's growing stake in Nintendo - and many other video game companies - gathering pace.
Last year, Nintendo told news agency Reuters it had learned of the PIF's initial stake from news reports, and declined to comment further. The company has made no further statement since on the PIF's continued investment.
Saudi Arabia's PIF has invested heavily in video game companies worldwide, and owns similar stakes in Capcom, Nexon, Koei Tecmo, EA, Activision Blizzard and Take-Two. It also owns a majority of SNK.
The PIF is designed to act as a long-term investment fund for the Saudi state, and as a respectable front for the country despite Prince Mohammed bin Salman's own reputation.
The crown prince has been blamed by the CIA for the assassination of Washington Post journalist Jamal Khashoggi, while his rule of Saudi Arabia has kept up the country's notoriously poor human rights record, with homosexuality still criminalised and punishments ranging from floggings to the death penalty.
Eurogamer has contacted Nintendo again today for more.