Ryan Reynolds cast as Pikachu in live-action Pokémon movie
Really.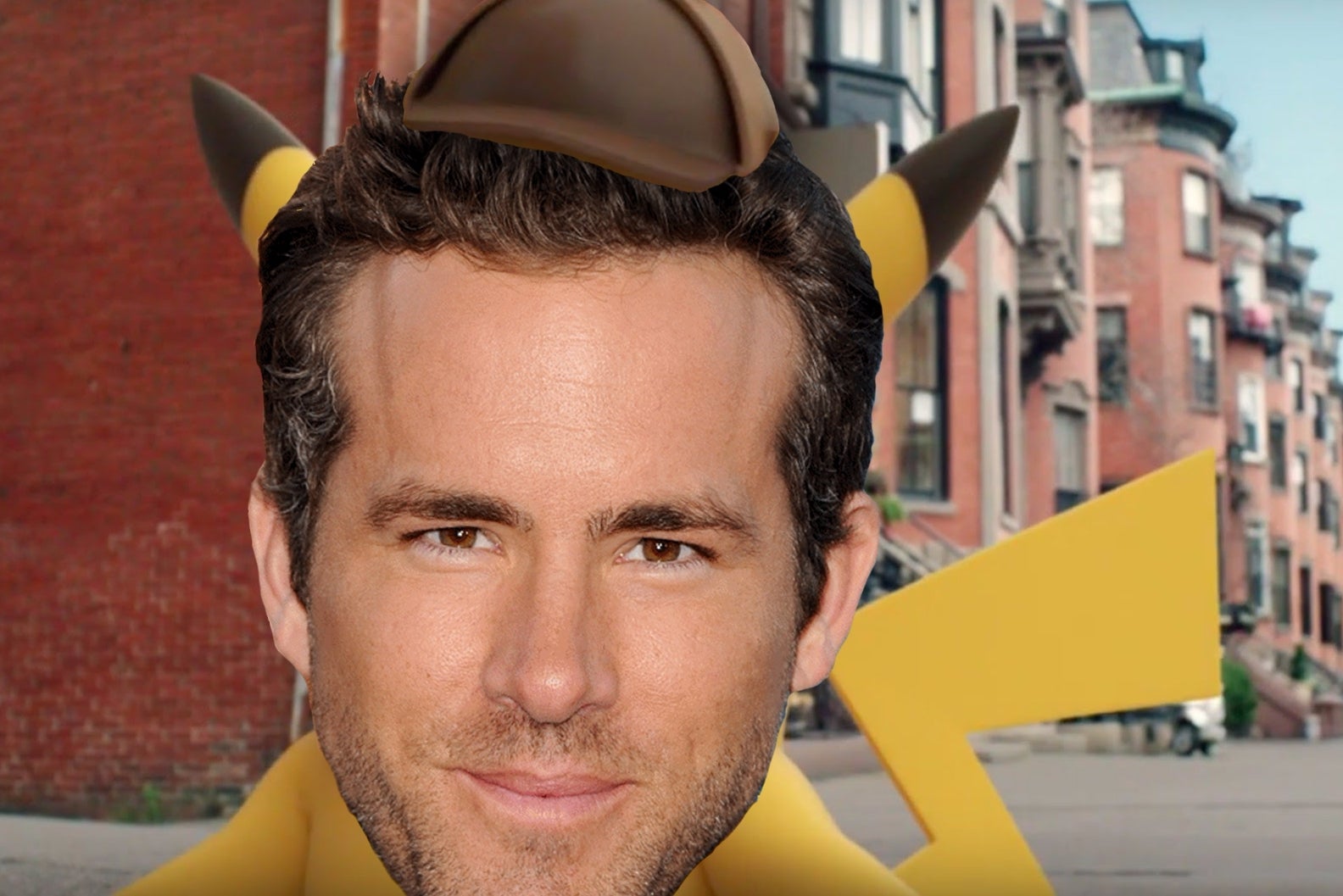 Deadpool star Ryan Reynolds will star as Pikachu in the upcoming Detective Pikachu film.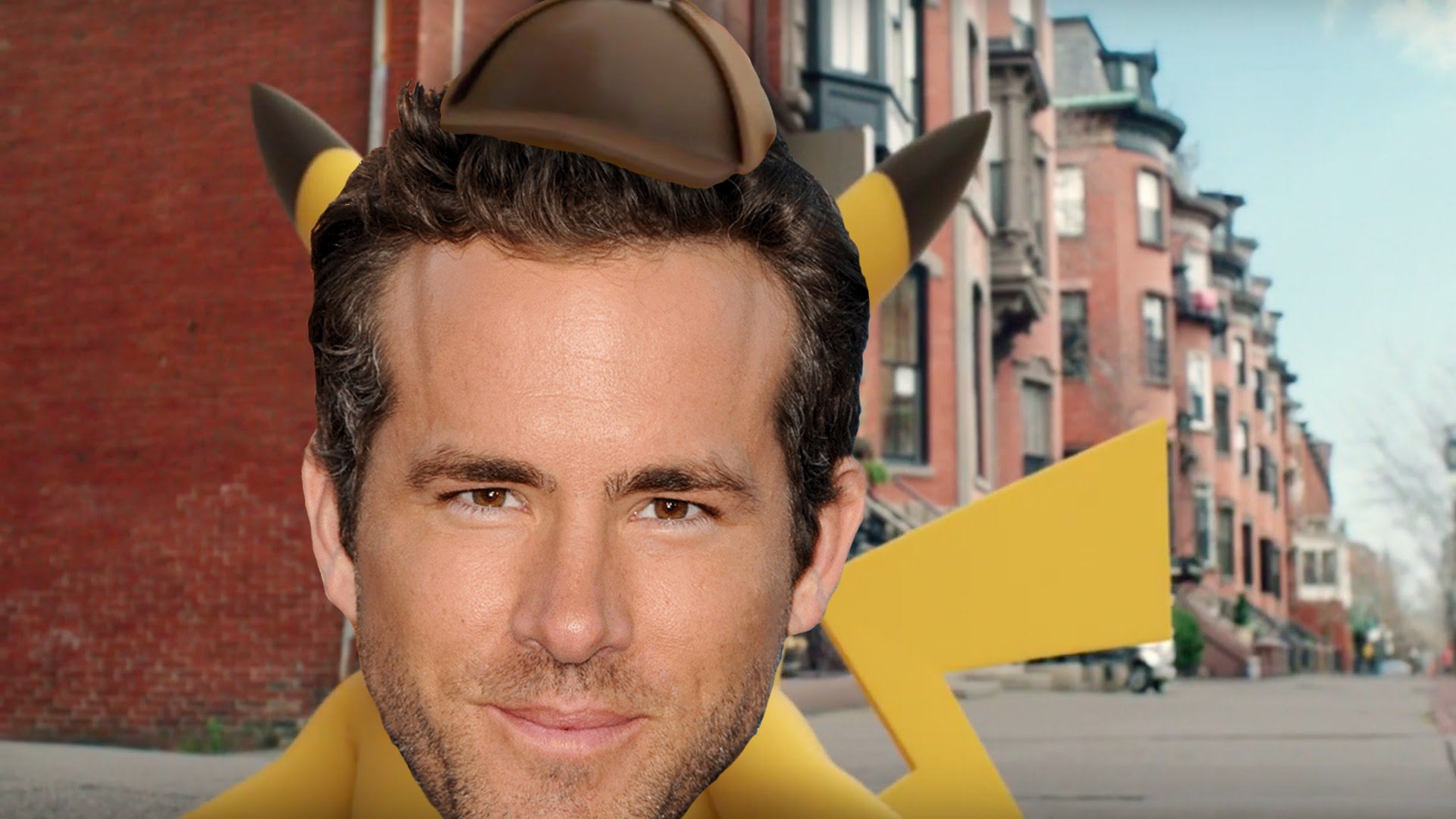 Reynolds will voice and perform motion-capture for the CGI creature, Hollywood Reporter revealed.
He'll be joined by Jurassic World: Fallen Kingdom's Justice Smith and Big Little Lies' Kathryn Newton in as-yet unrevealed human roles.
The plot will see Reynolds, as Pikachu, helping Smith's character track down his kidnapped father.
The whole thing is based on a Japan-only 3DS game, where a talking Pikachu wearing a deerstalker cap solves mysteries. It has, to date, never been translated into English.
Londoners, keep an eye out for Detective Pikachu shooting scenes on location in the capital in mid-January - especially if you fancy letting Reynolds having a peek at you.