Live-action Pokémon movie casts human star
Lights, cameras, Ashtion.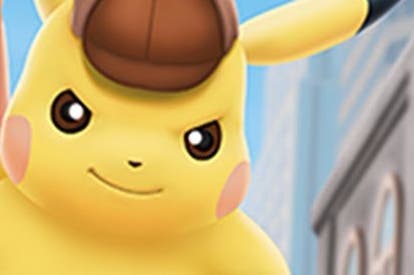 Pokémon's upcoming live-action Detective Pikachu movie will star up-and-coming actor Justice Smith, Variety reports.
Smith can currently be seen in Baz Luhrmann's Netflix series The Get Down (which recently got overlooked for a second season). You may have also seen him in the big-screen adaptation of John Green novel Paper Towns.
He'll next star in the forthcoming Jurassic World: Fallen Kingdom, which will likely have served as good practice for acting alongside CGI characters, as is expected to be the case in Detective Pikachu.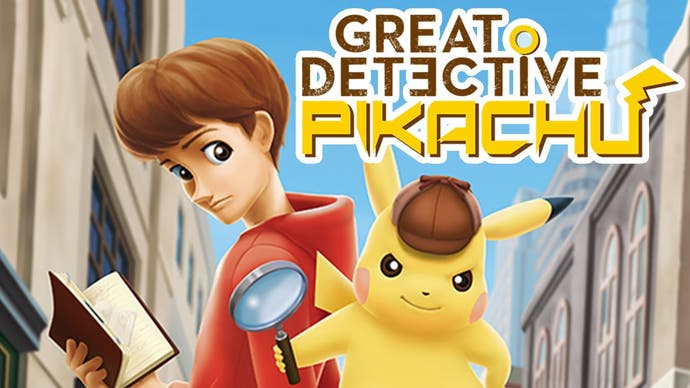 Nintendo's Detective Pikachu 3DS game, to date released only in Japan, stars an alternate universe version of the yellow Pokémon who wears a Sherlock Holmes-style Deerstalker cap and solves crimes.
In the game, Detective Pikachu teams up with a human boy (presumably, the character Smith will play) who can understand his speech.
For the Detective Pikachu movie, various actors have been rumoured to be in the running to voice Pikachu himself. Last month, a Screen Rant report suggested filmmakers at Legendary Pictures wanted to audition (we kid you not) Dwayne "The Rock" Johnson, Ryan Reynolds, Hugh Jackman and Mark Wahlberg.
On the topic of understanding Pikachu's speech, Pokémon fans have been left stunned by a scene in the latest animated Pokémon film.