There's a new trailer for the Detective Pikachu movie and it still looks kind of great
Plus, Ryan Reynolds on becoming Pikachu.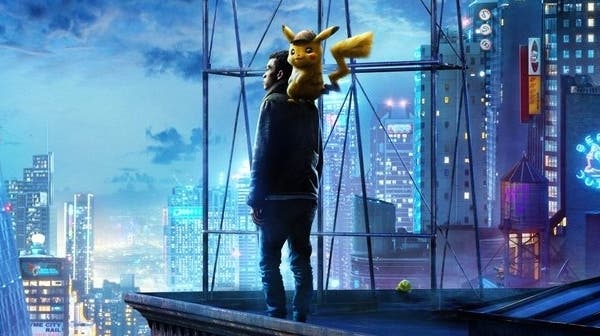 If you've been struggling with a yawning, photo-realistic-Pokémon-shaped void in your life since last year's reveal of the upcoming live-action Detective Pikachu movie, then struggle no more - a brand-new trailer has now been released, and, yes, it still looks kind of great.
Granted, the new trailer doesn't tell us a whole lot more that we didn't already know, but it does at least spell out the movie's plot for those in the audience that haven't already immersed themselves in pre-production plot synopses and the like.
To summarise, though, Detective Pikachu, much like it did in the 2018 3DS game, follows the exploits of a crime-solving (and also amnesiac) Pokémon - in this case, played by Ryan Reynolds. Eventually, Pikachu crosses paths with the young Tim Goodman (Justice Smith) who, conveniently enough, discovers he has the ability to communicate with his furry friend, and the two embark on an adventure to track down Goodman's kidnapped father, Harry.
"Chasing clues together through the neon-lit streets of Ryme City - a sprawling, modern metropolis where humans and Pokémon live side by side in a hyper-realistic live-action world - they encounter a diverse cast of Pokémon characters and uncover a shocking plot that could destroy this peaceful co-existence and threaten the whole Pokémon universe", explains the official YouTube blurb. All of which, based purely on the trailer, looks like it could very well add up to some amusingly ridiculous, bombastic, and handsomely produced fun.
Here is Ryan Reynolds discussing his extensive efforts in preparing for the title role.
Elsewhere, Ken Watanabe pops up as Detective Yoshida, Kathryn Newton stars as Lucy, a junior reporter following her first big story, and Rita Ora, Bill Nighy, and Suki Waterhouse also feature.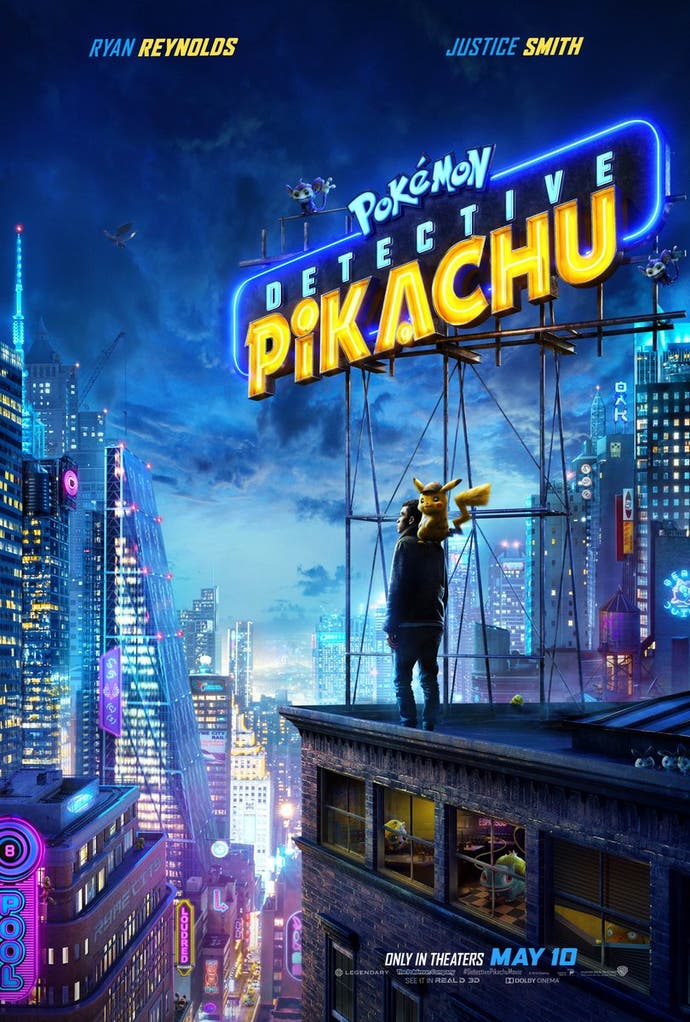 Once you're done spotting the Pokémon that make their live-action debut in the latest trailer, you might also like to indulge in a bit of gotta-catch-'em-all via the new official cinema poster above. That should take you at least some way toward Detective Pikachu's May release.