Live-action Detective Pikachu trailer features disturbingly realistic Pokémon
Shocking.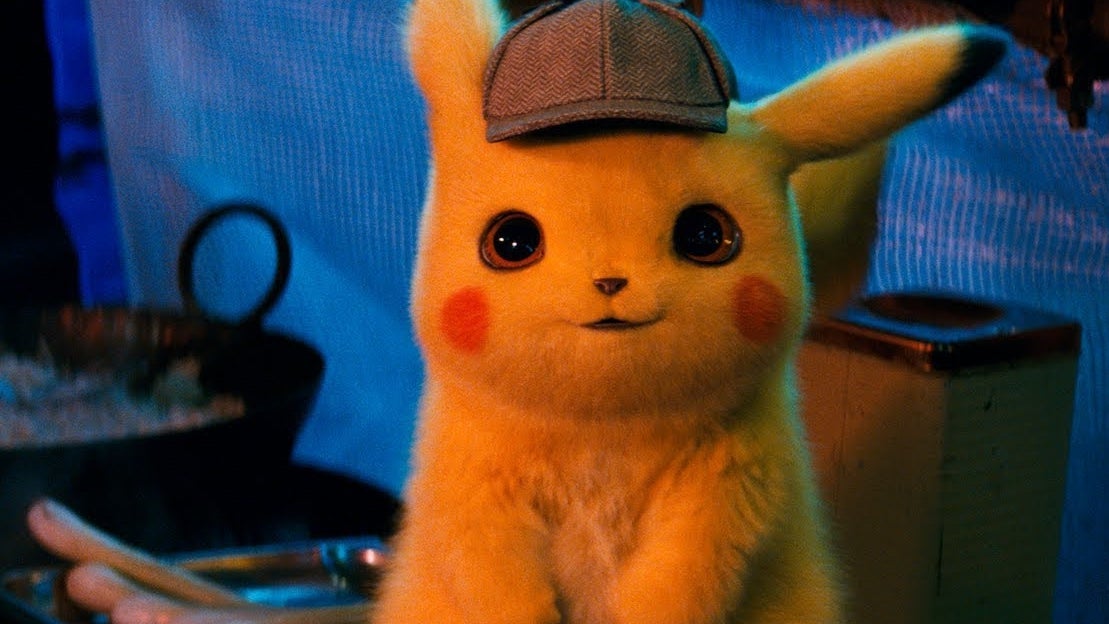 For years, Pokémon fans have dreamt of seeing how their favourite creatures might look in the real world - of a creepy Mr. Mime, or a cute fluffy Pikachu, or a Charizard straight out of Game of Thrones.
The upcoming live-action Detective Pikachu film looks like all of these dreams - and nightmares - come to life.
Coming to a cinema near you next summer, Pokémon: Detective Pikachu is an adaptation of the 3DS game which launched back in March this year. As previously announced, the film stars Deadpool himself Ryan Reynolds as Detective Pikachu, plus Justice Smith, Kathryn Newton, Ken Watanabe and Rita Ora.
Here's our first peek:
I reviewed - and recommended Detective Pikachu the game - and, apart from the mystery of why Pikachu and protagonist Tim can understand each other, its main draw was its world. Pokémon fans have never had a better realised version of what it would be like for humans and Pokémon to coexist. The same can be said for this movie version too.
That Mr. Mime though.