Rust dev reveals Steam refund figures - but they aren't as bad as you might think
The naked truth.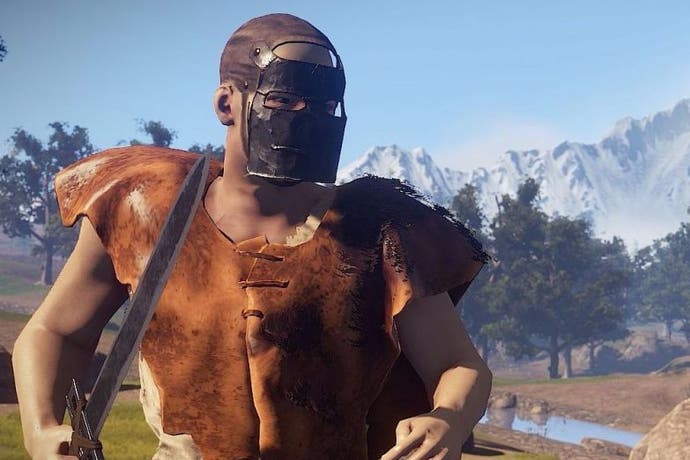 The developer of survival MMO Rust revealed the game has lost over $4m in Steam refunds.
Facepunch Studios founder, Garry Newman, reported on Twitter the title has lost $4.38m in Steam refunds. In other words, 329,970 units and 6 per cent of total sales.
Though this figure seems quite high, it is in line with other games of its type. Also, let's not let this overshadow the fact Facepunch announced earlier this year Rust had sold over 5.2m copies since its alpha release in 2013.
The most given reasons for refunds, according to Newman, were the "game wasn't fun" and had poor performance, which he admitted was "pretty fair". Speaking to PCGamesN, Newman revealed the reasons are "understandable really" given Rust's harshness and difficult mechanics.
Rust is a tough game. You start stark naked and scramble your way through the ravenous open world. The majority of the time you are trying to fend off stuff from killing you, and pretty much everything is out to kill you. When you aren't crafting items to survive, and avoiding your inevitable death, you have the option to build and raid the bases of others. It's dog eat dog and, for a while at least, you are a pekinese. Like a Minecraft/DayZ hybrid, Rust sets players a simple challenge: survive.
Newman also said he thinks the refunds are a result of Steam users testing out Steam Refunds. The Steam refund system was launched in 2015, allowing players to get a refund on a game within two weeks of purchase as long as they haven't gathered more than two hours of game play.
Facepunch Studios are currently working on several new titles, including stone age simulation Before and secret new Sandbox game.