Rod Fergusson, the "Closer" who helped get BioShock Infinite out the door, is leaving Irrational
UPDATE: Launching new studio for 2K in San Francisco.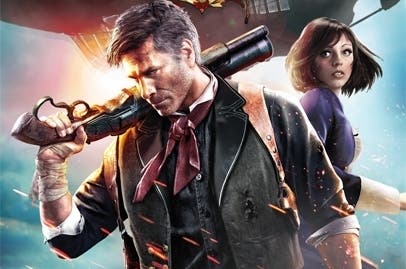 UPDATE: Ex-Gears of War and BioShock Infinite producer Rod Fergusson tweeted that he'll be heading up a new studio for 2K in the Bay Area.
No info was given regarding what the studio would be working on - or even what it's called - but Fergusson noted that more details would be available soon.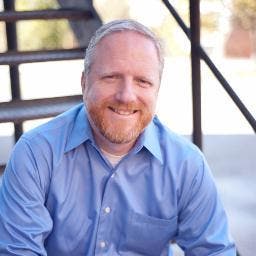 Original Story: The producer who helped get BioShock Infinite out the door is leaving Irrational Games.

Rod Fergusson joined Irrational in August last year after over seven years at Epic Games, working mainly on the Gears of War series.

His arrival came late in the day on BioShock Infinite's five-year development, and helped guarantee the game hit its March 2013 release date after a delay.

"During my departure from Epic, I learned that Irrational was in need of a 'closer' to help finish BioShock Infinite," he said in a statement issued to Polygon.

"I've been striving for better storytelling in the games I've worked on and I saw this as a great opportunity to learn from Ken and his team on how to build a truly story-driven game.

"I am very proud of the work that I did and of the team and what they were able to accomplish on Infinite. Now with the game shipped successfully, I've done what I set out to do here and now I'm looking forward to the next chapter in my life and career."

Fergusson followed this news up on Twitter by saying: "Thank you all for the kind words. I don't have a plan yet for what's next but I'll let you know when I do."

In December 2012 Irrational chief Ken Levine announced that BioShock Infinite would be delayed a month to March 2013.

He told press that the delay was sparked by Fergusson's arrival.

"He was there for about a month and he said, 'Look, I've been looking at the schedule and looking at the game and frankly you could really benefit from another three or four more weeks for polish and bug fixing.'

Levine said at the time.