Robin tells Batman to do one in Injustice 2 gameplay
"I'm your only son, old man."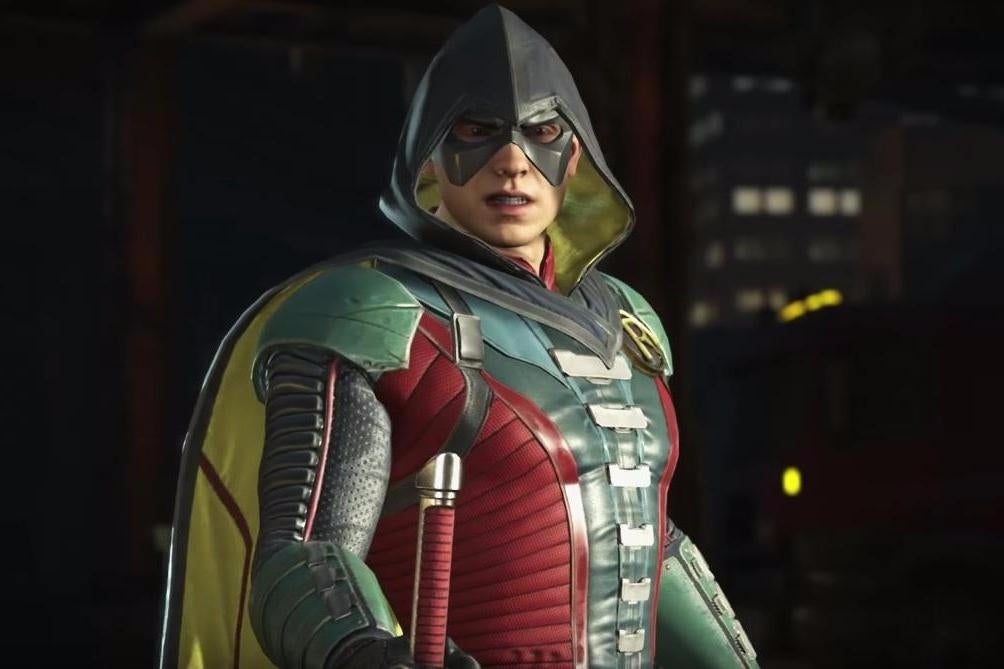 NetherRealm has released Injustice 2 gameplay showing off playable character Robin.
Injustice 2's Robin is Damian Wayne, a DC Universe superhero and son of Batman.
In the video, Robin faces Batman, who says: "I can't forgive the deaths."
"I'm your only son, old man," Robin retorts.
"Dick was my son, too!"
It's hardly War and Peace, but it's cool to see Bruce and Damian have a bit of a barney before they get stuck in.
In Injustice 2, Robin slices and dices with his sword, chucks out multiple shurikens and smashes smoke bombs into the ground. One move sees Robin set a marker for where he will teleport to: conveniently right behind his opponent.