Rise of Incarnates shutting down only months after launch
And fall.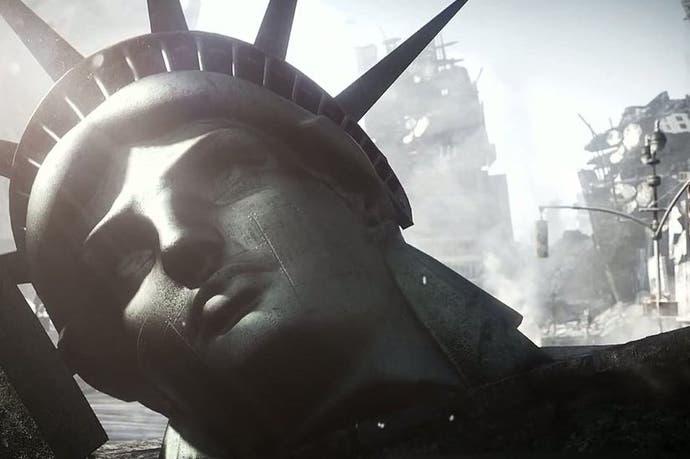 Free-to-play PC fighter Rise of Incarnates is being closed down by publisher Bandai Namco after just three months of general release.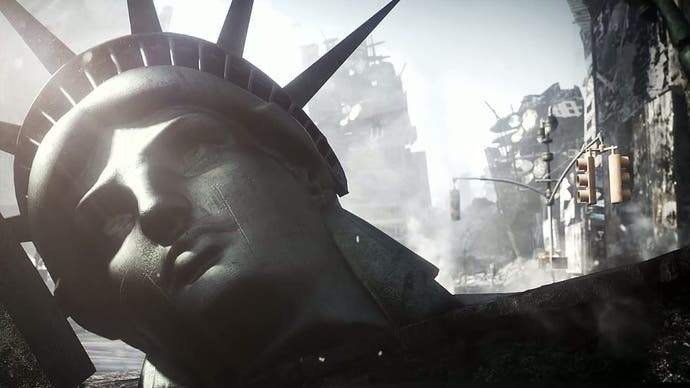 The two-versus-two brawler will be removed from sale today, a post on the game's Steam page states.
Rise of Incarnates only celebrated its official launch back on 1st July this year, after being available through Early Access since February.
Servers will stay open until 15th December and characters will now become unlocked for any remaining players.
Rise of Incarnates was developed by SoulCalibur and Tekken team members. It featured various stages set across the world in post-apocalyptic cities and was designed by the publisher to test the waters of free-to-play gaming.
"As a new franchise, Rise of Incarnates represents the next big step in expanding Bandai Namco's footprint in the free-to-play gaming space," digital games boss In Joon Hwang said at the time.
"Having been built from the ground up, Rise of Incarnates contains the necessary attributes that create a rich and dynamic gaming environment that fans are sure to enjoy."
But the game failed to attract a sizable audience.
"We must regretfully inform all users of the closure of Rise of Incarnates," Bandai Namco wrote today. "We offer our sincere thanks to everyone who has supported this game.
"We will be keeping the servers open until December 15, 2015, so please continue to enjoy Rise of Incarnates until the very end."