Ring Fit Adventure is now £60 at Amazon
Check out these huge discounts in the Nintendo eShop sale, too.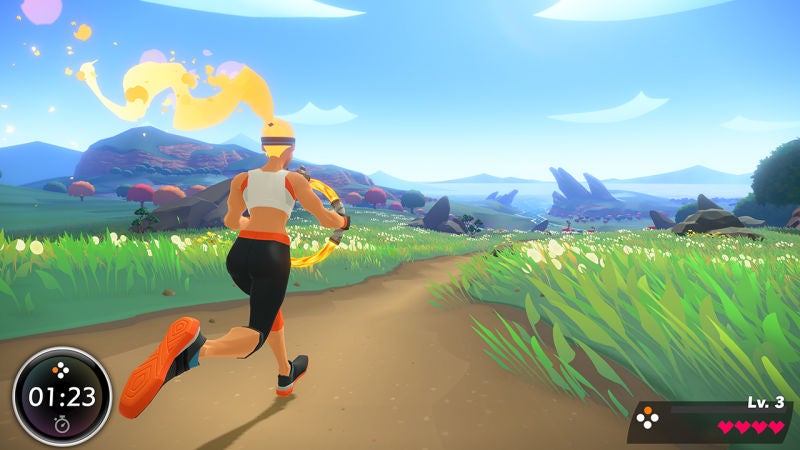 If you're unable to get outdoors and exercise, or if the idea of doing so is a little off-putting given we're still in the middle of a pandemic, you'll be pleased to know that Amazon has dropped the price of Ring Fit Adventure on the Nintendo Switch to just £59.99. One of the better savings we've seen since it was in a bundle with a Nintendo Switch for Amazon Prime Day.
From squats and planks to yoga moves and push-ups, Ring Fit Adventure is definitely a full-body workout - and an intense one at that. That said, if things get too intense you can lower or increase the difficulty depending on your level of fitness, but Nintendo's gamification of exercise makes the entire process of working out rather enjoyable, and also very addictive thanks to the points-based levelling up system in the game.
Using the Leg-Strap and Ring-Con bundled with the game to record your body's movements, Ring Fit Adventure's main adventure mode includes over 100 levels in 20 worlds. Alongside the main single-player mode, there are loads of mini-games and even a rhythm mode where you can move your body to the tunes of Super Mario Odyssey and Legend of Zelda: Breath of the Wild.
Two years after its release, Ring Fit Adventure is still one of the purest Nintendo experiences available on the Switch. Just bear in mind you'll need a separate pair of Joy-Con controllers if you want to play it on the Switch Lite, but you can grab a pair from Amazon at the heavily discounted price of £50.20.
And while we're on the topic of Nintendo Switch deals, it's worth mentioning there's a mammoth eShop sale taking place right now. We've picked out some of our favourites, like the neon-clad rhythmic adventure Sayonara Wild Hearts and Ubisoft's turn-based RPG classic, Child of Light, to give you an idea of the savings that are on offer.
If you're not familiar with any of the titles we've mentioned below, now's your chance to see what all of the fuss is about.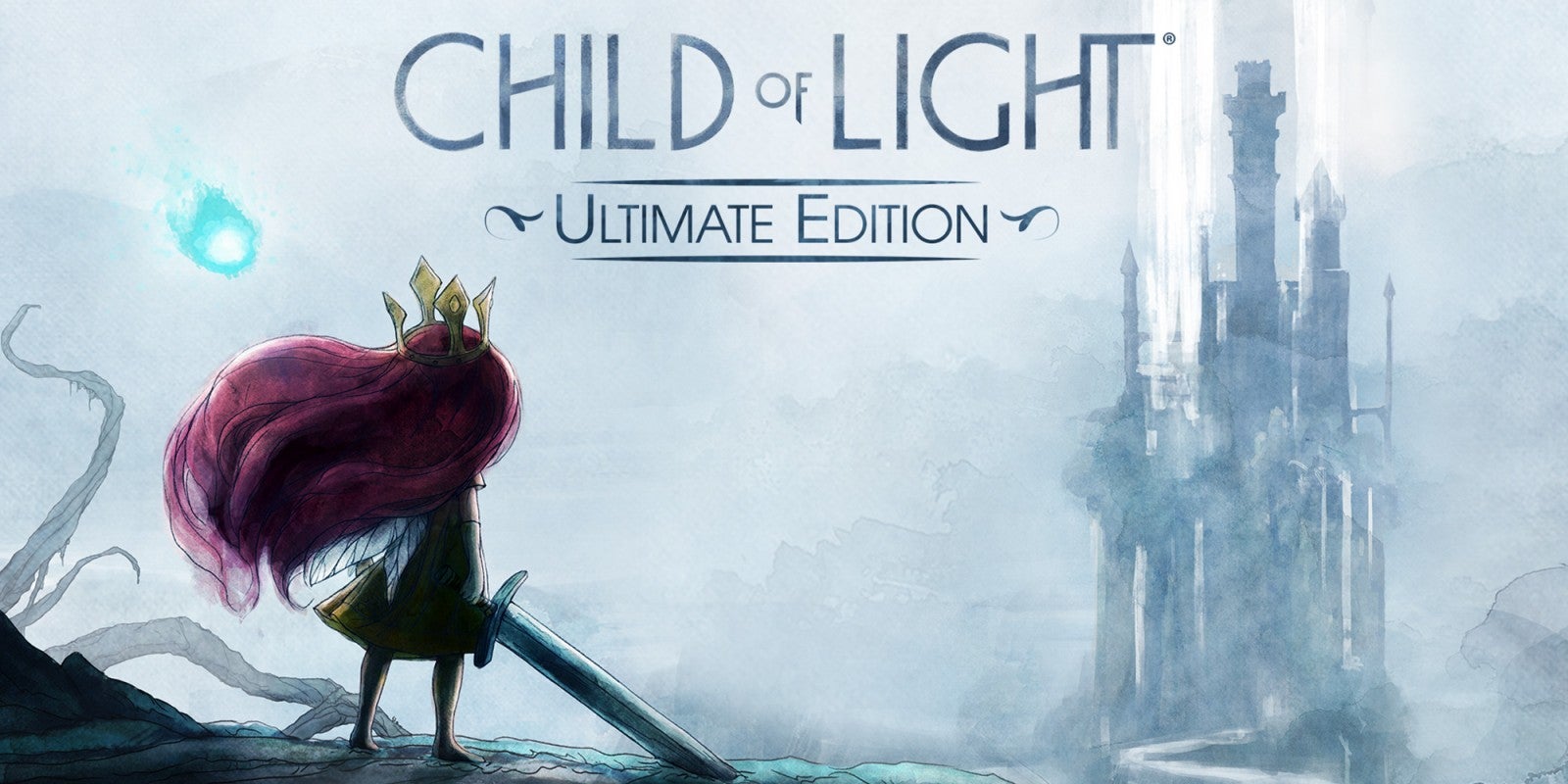 Make sure you check out the Jelly Deals web site and give us a follow on Twitter to stay up-to-date with the latest gaming discounts.