Reveal of The Unfinished Swan rumoured
First-person painting game ready to spread its wings on PS3?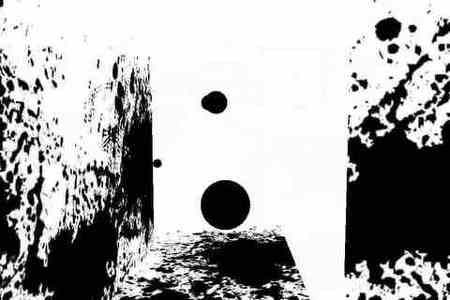 A reveal of The Unfinished Swan is rumoured to be imminent.
A tweet from developer Giant Sparrow, noticed by internet sleuth Superannuation, suggests more information on the game is right around the corner.
The Unfinished Swan is a first-person painting game set in an entirely white world. Players splatter paint to help find their way through an unusual garden. A tech demo from 2008 is below, as are screens.
Giant Sparrow is a small developer based at Santa Monica, California, and has ties to God of War developer Sony Santa Monica, suggesting PlayStation exclusivity.
According to the Giant Sparrow website, it is a "tiny video game company focused on creating surreal experiences people have never had before. Our dream is to make the world a stranger, more interesting place".
The Unfinished Swan looks like a downloadable PlayStation Network release, according to the website of original creator Ian Dallas. After setting up Giant Sparrow he wrote: "Our first project is a commercial version of The Unfinished Swan for unannounced console downloadable platforms."