The Unfinished Swan spreads its wings on PlayStation 4, Vita next week
The new bill.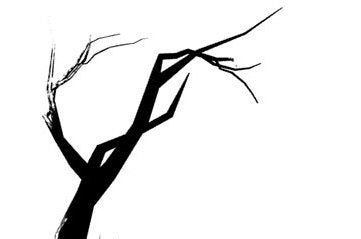 Arty PlayStation 3 adventure The Unfinished Swan will be released next week on PlayStation 4 and PlayStation Vita.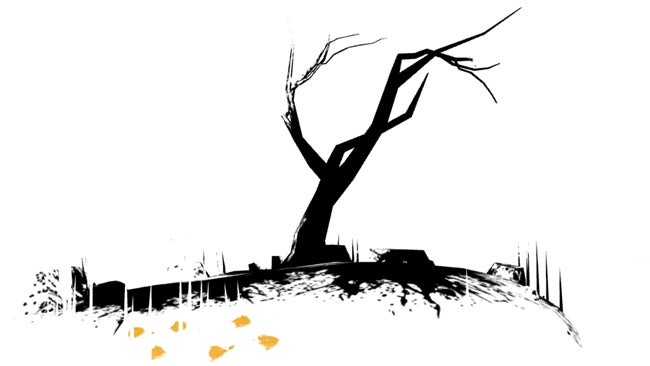 All versions of the game cost £9.99 but will also be Cross-Buy - meaning that the new PS4 and Vita editions are free to download if you have already purchased the game on PS3.
The new editions are identical to the original, although the PS4 version now includes 1080p visuals for the first time.
Originally launched on PlayStation 3 exactly two years ago, The Unfinished Swan was praised for its monochromatic art style - if not all of its gameplay.
"The Unfinished Swan is gentle and beguiling, but also thematically patchy and insecure in its own merits," Dan Whitehead wrote in Eurogamer's review, "choosing to constantly introduce less interesting new gameplay systems rather than fully explore any single motif."