Sony lists Journey, The Unfinished Swan for PlayStation 4
Gamescom slate spotted, then pulled.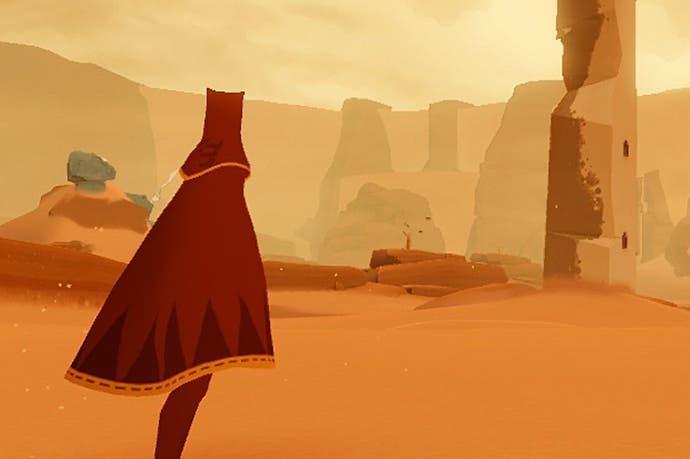 PlayStation 3 favourites Journey and The Unfinished Swan are headed to PlayStation 4, according to a now-removed list of titles due to be shown at Gamescom.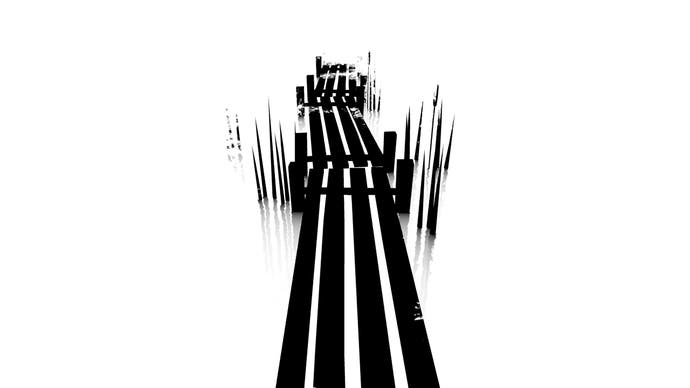 The list appeared on Sony's official Gamescom.4theplayers.de site, where it was noticed by NeoGAF. Hours later, the list was then removed.
Also mentioned was missing in action PlayStation 3 adventure Until Dawn - a pulpy teen horror title shown off at Gamescom 2012 for PlayStation Move.
Sony has yet to confirm a PlayStation 4 release for any of the above, although a ratings board listing for The Unfinished Swan on PS4 and Vita popped up last week and corroborates this further.
Sony UK declined to comment on the matter when contacted by Eurogamer. We probably won't hear anything official now until Gamescom itself. Sony's press conference is scheduled for 7pm on August 12th.
Watch on YouTube