Respawn promises Apex Legends' Season 2 will feel "way more rewarding"
"None of this Season's challenges will require a YouTube tutorial to figure out."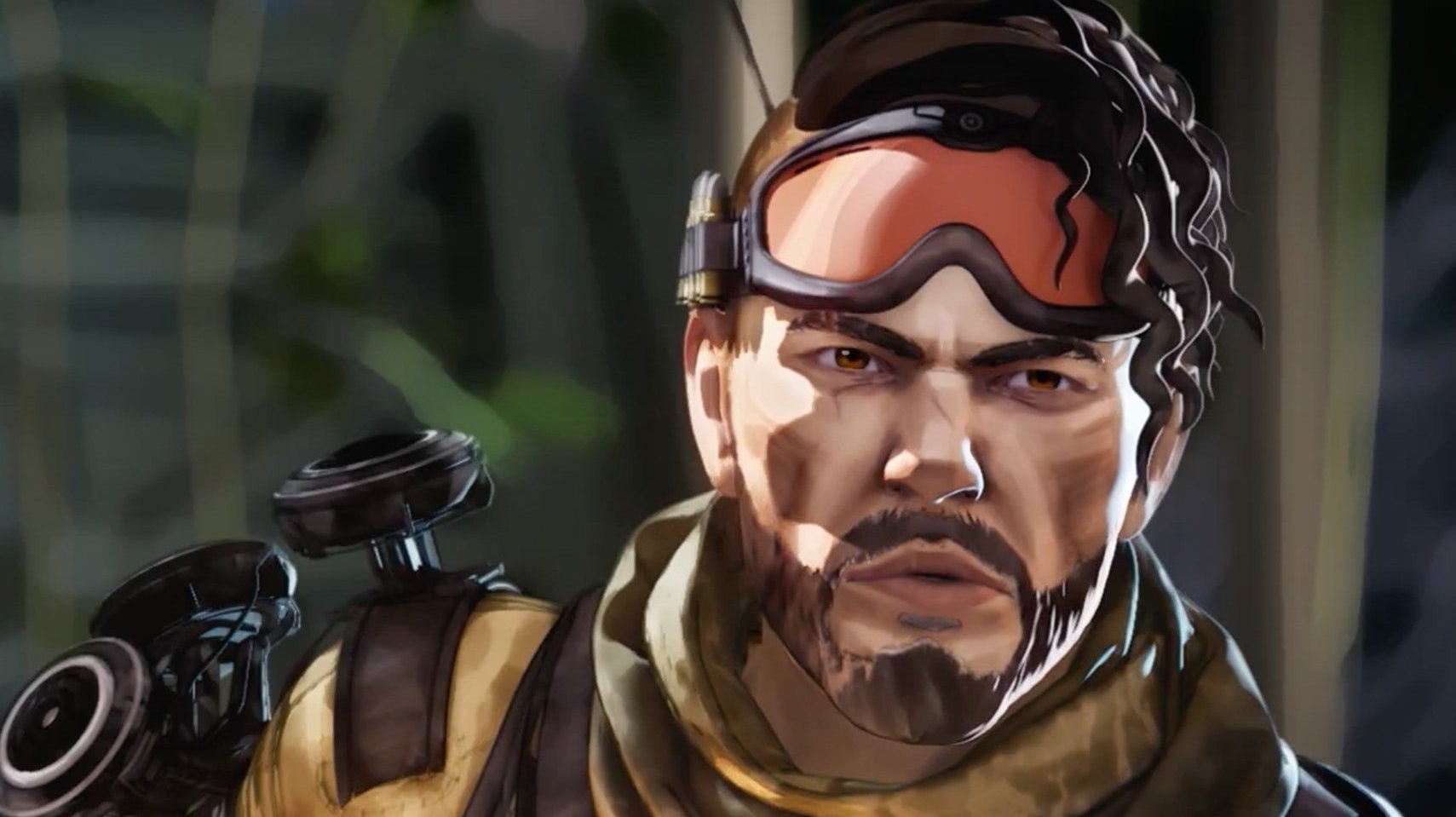 Apex Legends developer Respawn has detailed what's coming in the battle royale's second season.
In a lengthy post on the official EA website, Apex's lead product manager, Lee Horn, said the team has revised the Battle Pass progression structure for Season 2 so it will feel "way more rewarding" than its lacklustre predecessor.
"We heard your feedback on the Season 1 grind and created a system which should allow for significantly greater Battle Pass progress with less grind over less time for players who return on a regular basis and maximize their Challenge resets," Horn wrote.
"With the launch of Season 2, you'll be able to complete Daily and Weekly Challenges to level up your Battle Pass. [...] We're endeavouring to balance gameplay purity with variety and fun, so none of this Season's challenges will require a YouTube tutorial to figure out."
Three daily challenges will be available, generated randomly from a pool of 200 options. Ranging from things like "Deal 200 Damage in Bunker" to "Play 1 game as Lifeline", these are intended to "be achievable in a short play session", with each successful completion netting you 3,000 stars.
"Your challenge pool will reset every day, so be sure to check back regularly to maximize Battle Pass progress," Horn added.
Weekly challenges, on the other hand, are a little meatier. You'll get seven a week, and are "intended to take several play sessions to complete". Horn offers examples of "Get 20 Kills as Gibraltar, Bangalore, or Mirage" to "Loot 100 Epic items" and says that four will be worth 6,000 stars apiece, whilst three "grant an entire Battle Pass level each upon completion".
Interestingly, even if you pick up a pass late, you'll get access to the challenges you might have missed in previous weeks.
There will also be an additional set of three special resetting Weekly Challenges, too."These are the same every week and refresh even if you haven't completed them," Horn says, so "keep a careful eye on these to make maximum Battle Pass progress." Five daily challenge completions will bump you up one battle pass level, as will completing ten of them. Netting 9,000 stars "and/or match XP" will also boost you up a level, and that can be repeated an unlimited number of times each week, although every time you hit it, the next milestone will go up by 9,000 until a maximum of 54,000 stars.
Apex Legends is available now, for free, on PC via Origin, PlayStation 4, and Xbox One. Season 2 will kick off on 2nd July, 2019.
Two trailers leaked ahead of their official reveal earlier this week. The videos detail exactly what the upcoming changes in season 2 will be - and it seems like King's Canyon is getting a makeover.