Resident Evil Origins Collection announced for PS4 and Xbox One
Resident Evil 0 has Wesker Mode.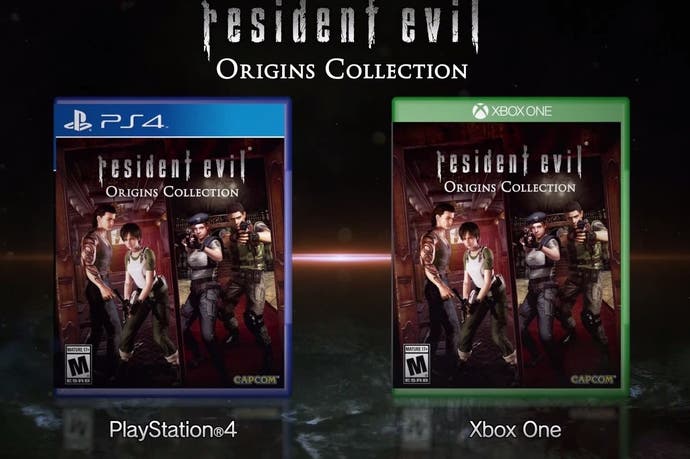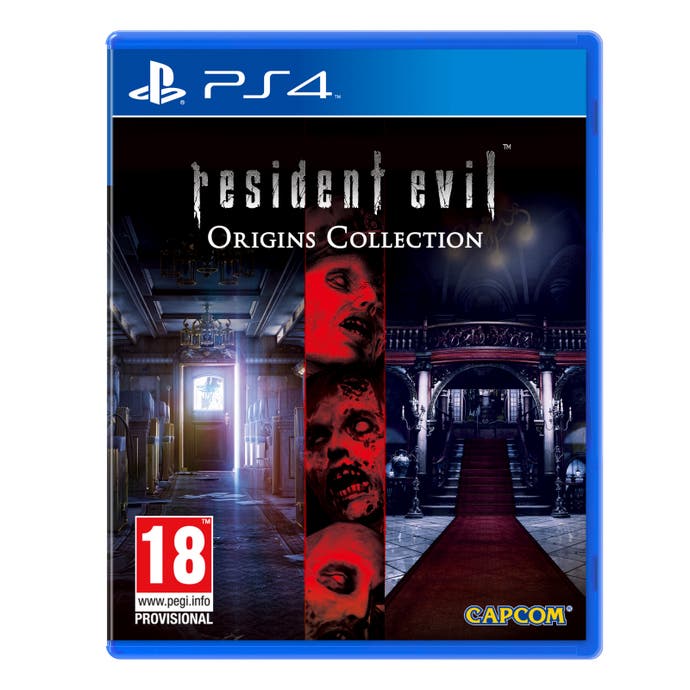 Capcom has announced Resident Evil Origins Collection for PC, PlayStation 4 and Xbox One, due out 22nd January 2016.
Resident Evil Origins Collection bundles together the Resident Evil 0 and Resident Evil HD remakes on a disc.
The Resident Evil HD remake is based on the 2002 GameCube version of the game, and first came out on current and last-gen consoles in January 2015.
The Resident Evil 0 HD remake is based on the 2002 original, and includes optional camera-relative controls, a choice between the new 16:9 widescreen ratio or the oldschool 4:3 one, and significantly enhanced graphics and audio.
It's worth noting Capcom will sell a downloadable version of Resident Evil 0 separately for PC, PS4, PS3, Xbox One and Xbox 360. That's due out early 2016, Capcom said, priced €19.99 / £14.99 / $19.99.
Meanwhile, Capcom has announced Wesker Mode for Resident Evil 0. In it you play as Resident Evil villain Wesker who has all sorts of fancy powers, including a teleport. Check it out in the video below.