Resident Evil 3 walkthrough: A guide to surviving Jill's campaign
Our walkthrough to surviving Jill's nightmarish escape from Raccoon City.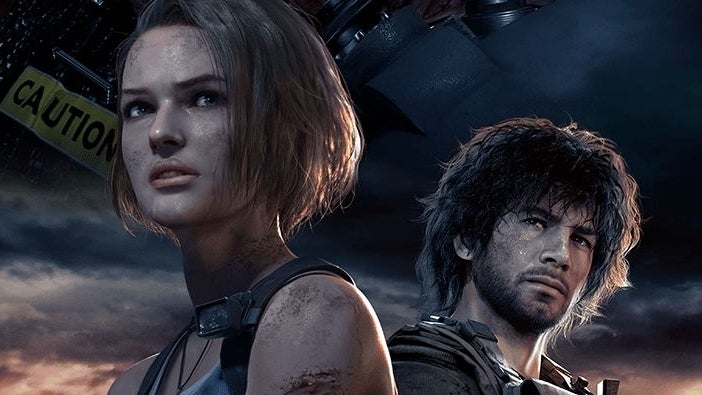 Resident Evil 3 is another remake of a Capcom's long-running survival horror series - and follows 2019's successful Resident Evil 2, with the same over-the-shoulder perspective and new surprises for long-time fans.
Similar to the 1999 original, expect the same locations as the original Resident Evil 3 but with a new twist - as well as an action focus and shorter runtime.
And though he has been dropped from the subtitle, iconic adversary Nemesis makes a comeback - so look forward to him stalking you throughout the campaign.
Our Resident Evil 3 walkthrough provides a guide on how to survive Jill's nightmarish glimpse into a zombie-filled Raccoon City.
Resident Evil 3 walkthrough: A guide to Jill's campaign
The following walkthrough is a complete guide to exploring Resident Evil 3's locations, many puzzles and surviving its various adversaries.
Downtown and Subway area
Sewers and Police Station
Clock Tower and Hospital
Underground and NEST 2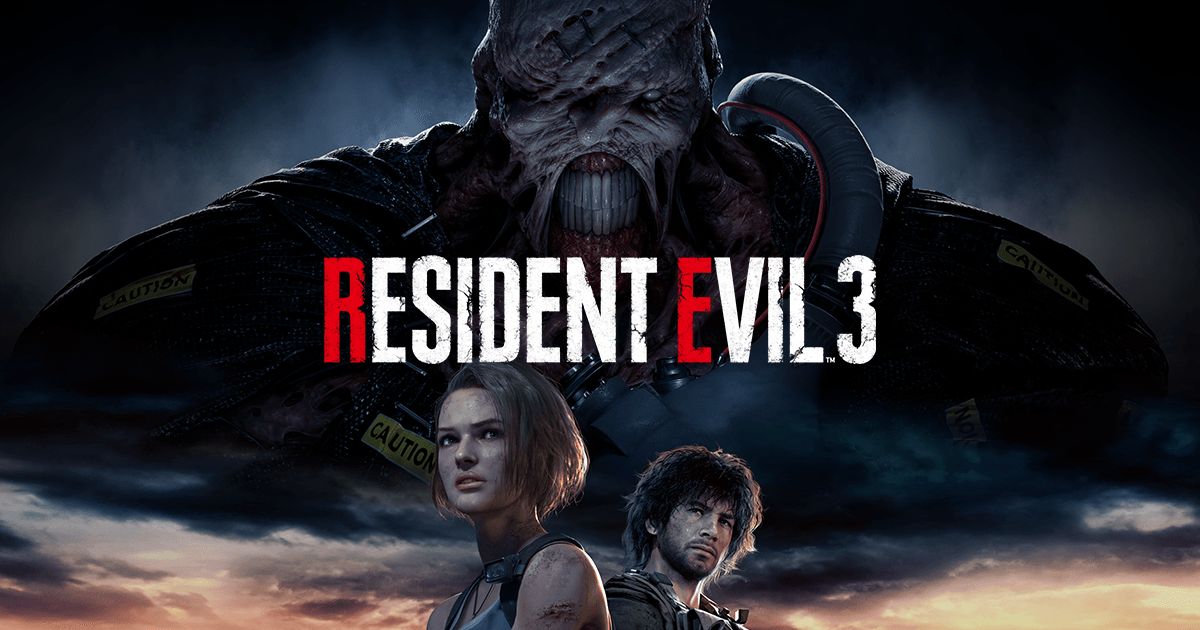 Other Resident Evil 3 guides
Looking for more help, whether it's specific puzzle solutions off the beaten path, or how to find certain items? The following can help:
Optional puzzle solutions
Weapons and equipment explainers