Resident Evil 3 Remake physical copies may be delayed, Capcom warns
But the global release date won't change.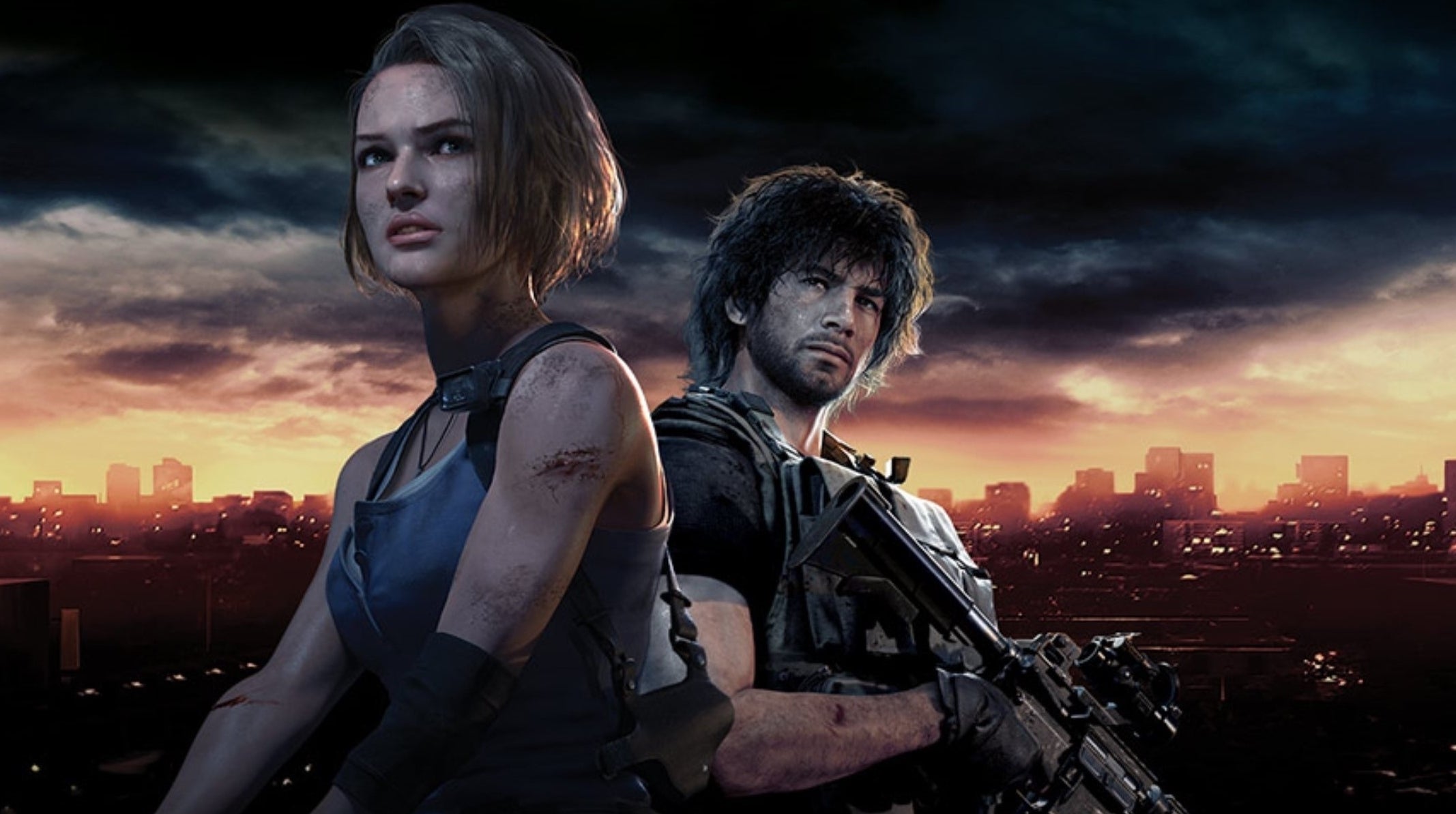 Boxed copies of Resident Evil 3 Remake may take longer to arrive in Europe, Capcom has warned, as stock suffers from delays due to the global coronavirus lockdown.
But the game's global release date will not change, Capcom has confirmed. It remains 3rd April.
"Some European markets may experience delayed deliveries or availability of physical goods, including disc copies of games," Capcom stated.
"We are closely following official regulations to ensure we are prioritising the safety of our fans, employees and partners. As such we are in frequent communication with our local distribution and retail partners in each market to make copies available once local import conditions allow.
"Please check with your local retailer for further updates regarding individual orders and availability of Resident Evil 3 physical copies and collector's editions."
Or, if you can, buy digital.
It's a similar message to Square Enix's warning about copies of Final Fantasy 7 Remake, which face the possibility of similar delays due to the current situation.
When it does arrive, Resident Evil 3 Remake looks will bring new action and meaner enemies. Aoife went hands-on with the game last month.