Resident Evil 3 remake gives Carlos "his own interesting section to play through"
Calm down.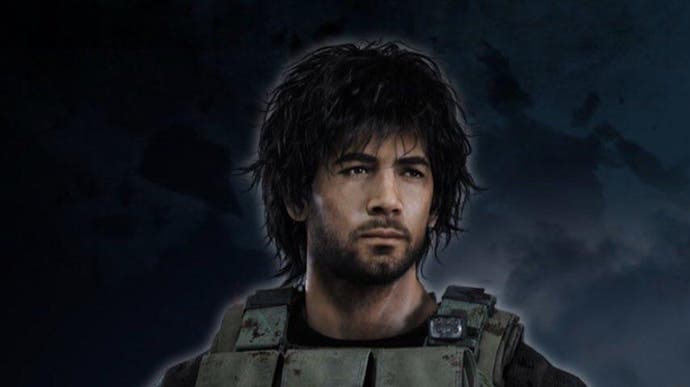 It sounds like Carlos Oliveira will have a bigger role to play in Resident Evil 3 remake than he did in the original game.
Speaking to OPM, Capcom said the mercenary has "his own interesting section to play through".
Carlos was one of the more prominent characters in 1999 original PSone classic, but he very much played second fiddle to Jill Valentine. Here's a reminder:
There's no more on Carlos' "interesting section" you get to play through in the remake, but we expect much more hands-on time than the original Resident Evil 3 offered.
Other confirmed changes include no alternative endings for the remake, unlike the original. And Mercenaries mode will not return.
Elsewhere, Capcom said Nemesis is untethered in Resident Evil 3 remake, compared to Resident Evil 2's Mr. X, who was confined to the corridors of the Raccoon City Police Department. Sounds frightening.
In a recent interview with Japanese magazine Famitsu, Capcom said Resident Evil 3 remake features more "rearranged" elements than 2019's updated version of Resident Evil 2.
Carlos is a case in point: he's enjoyed a significant redesign for this year's game, and, according to the Famitsu interview (thanks, Siliconera), his personality will be a bit different: "He'll still be a kind person who cares about the people with him, but he'll also joke around a bit too."