République Remastered release date set this month for PC and Mac
Rebuilt from the ground up in Unity 5.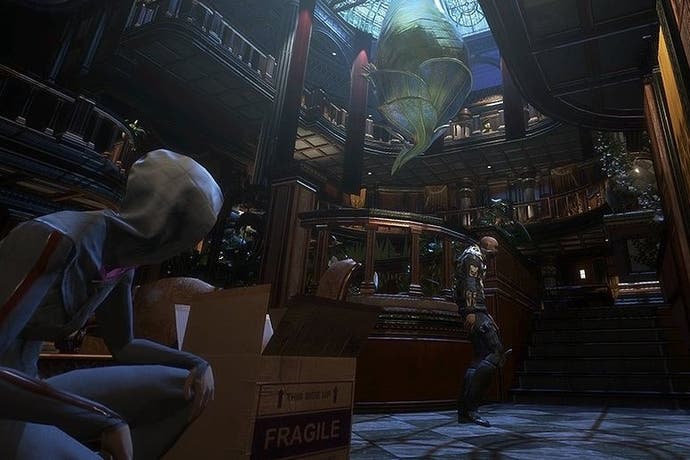 République Remastered, the enhanced PC and Mac version of Camouflaj's episodic stealth series, is due on 26th February, the developer has announced.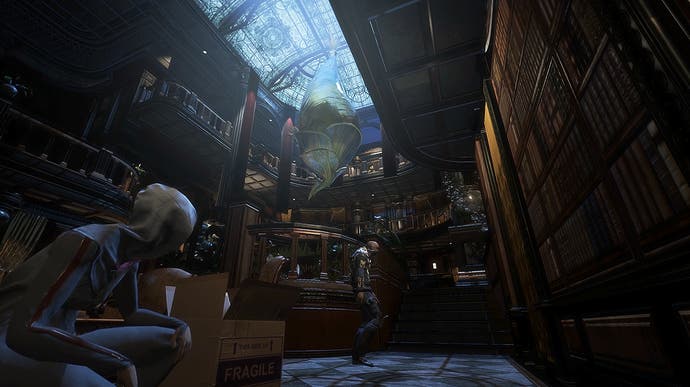 République is the brainchild of Metal Gear Solid 4 producer Ryan Payton, who successfully Kickstarted the series in 2012 where it raised over $555K.
This new version rebuilds all the original mobile game's assets in Unity 5. "Ever since we committed to doing a desktop version of République, we've been haunted by the task for delivering something truly special for PC players," said Payton. "When we got a glimpse at the next iteration of Unity we realized that this was the answer - beyond redesigning the game's controls and UI for desktop, we've completely gutted all the game's art, rebuilding everything using Unity 5's cutting-edge graphical features. The result is something you have to see to believe."
République Remastered will retail for $24.99 (about £16) and includes the game's first three episodes and will add Episodes 4 and 5 upon their release. A Deluxe Edition for $34.99 (about £23) includes a soundtrack, documentary and two early prototypes.
For launch week both editions will be 20 per cent off.
Eurogamer contributor Dan Whitehead was fond of République's first two episodes (we neglected to review Episode 3. Sorry!). "Fans of smart sci-fi and bold game design should jump aboard now," Whitehead wrote in his review of République Episode 1.
"There's a strong sense that by the end, it's going to be something very special indeed," he added in his appraisal of République Episode 2.