République gets a PS4 release date
All five episodes to conclude next month.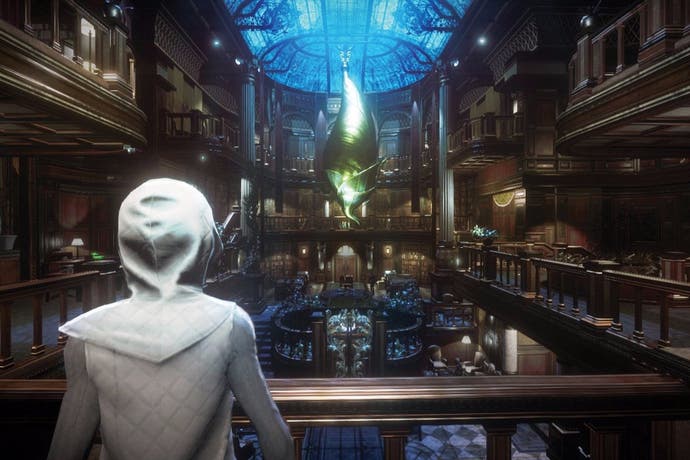 Stealthy sci-fi adventure République is coming to PS4 on 25th March in Europe to coincide with the release of its fifth and final episode, Terminus.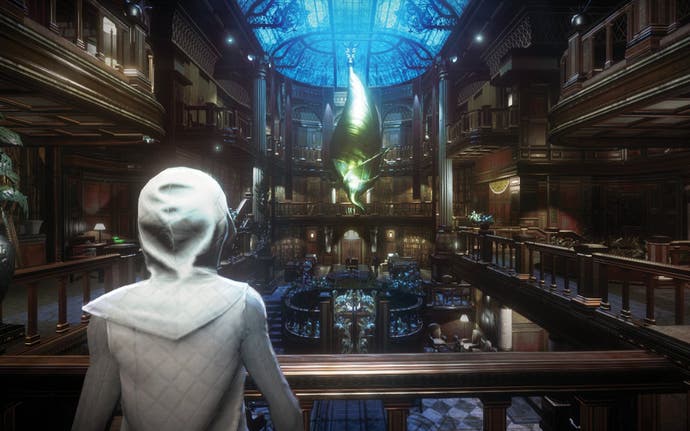 Those playing on iOS, Android, Steam, or North American PS4s will be able to snag République's finale / full season on 22nd March.
République is the debut title of Seattle-based outfit Camoflaj, which is headed up by Metal Gear Solid 4 producer and Halo 4 creative director Ryan Payton. He even brought Metal Gear Solid voice acting veterans David Hayter and Jennifer Hale along with him.
After a successful Kickstarter, République launched its debut episode in December 2013 to critical acclaim.
"It has a strong, interesting female lead, a story that is smart but also funny, and gameplay that takes full advantage of the iOS platform while still delivering the depth and variety you'd expect from a major console release," wrote Eurogamer contributor Dan Whitehead in his review of the République premiere.
He recommended the follow-up episode too. "There's a strong sense that by the end, it's going to be something very special indeed," he said of the series.