First episode of Republique out 19th December
$5, three hours long, App Store-only for now.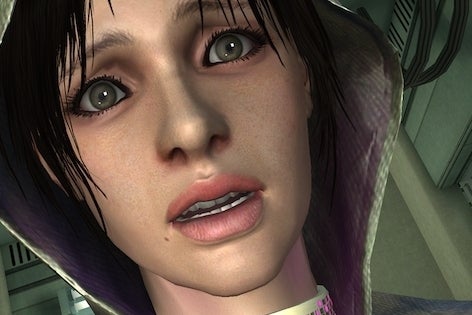 The first episode of Republique - a dystopian stealth adventure featuring the voices of FemShep Jennifer Hale and Solid Snake David Hayter - will be released on Thursday, 19th December.
The first episode is called Exordium, lasts around three hours and will only be available for iPads, iPhones and iPod Touches - for now. PC and other platforms will follow, reported VG247.
Exordium costs $5, as will the other four episodes. Or you can save a bit of dosh ($5) by nabbing a $15 season pass after buying Exordium. The game boasts simple one-touch controls throughout.
Republique is made by Seattle studio Camouflaj, and was an early Kickstarter success back in May last year.
IGN appears to have the launch trailer exclusively.