Red Dead Redemption 2 sales continue strongly
Spurred on.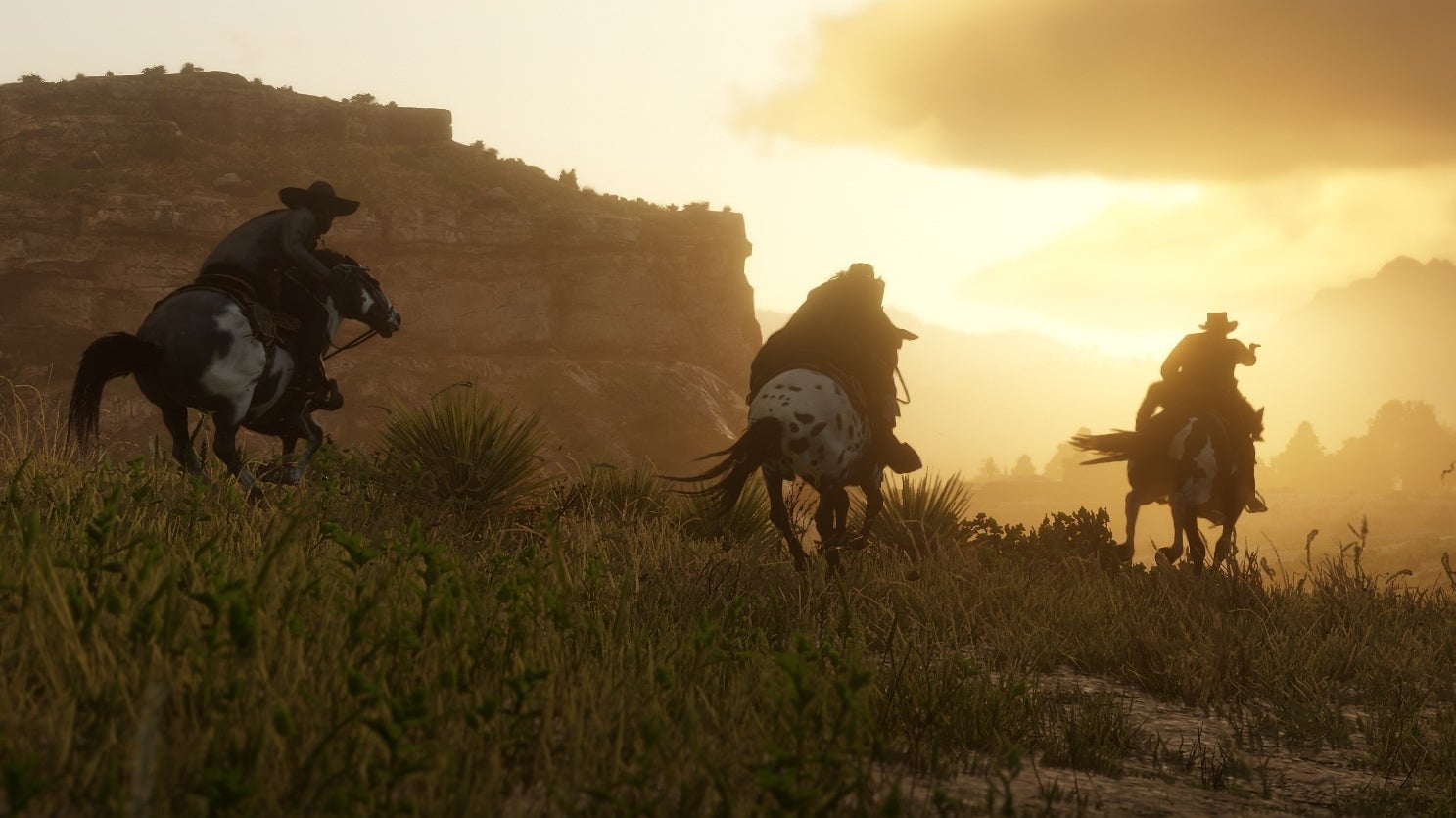 Rockstar's Red Dead Redemption 2 has earned itself the strongest second week UK physical sales of any game this year - even FIFA 19.
That's after earning the second-highest UK physical launch of the year last week behind FIFA 19.
There were a few other launches last week, but nothing to trouble Red Dead. The physical edition of Football Manager 2019 turned up in the UK chart in ninth position - impressive, considering the large bulk of its sales will be digital.
Call of Cthulhu arrived in 27th, while the Switch launches of Lego Harry Potter and Diablo 3 saw both games boosted to eighth and 15th spots respectively.
But Nintendo Switch exclusive Taiko No Tatusujin: Drum 'n' Fun missed the top 40 completely, despite launching in a physical edition with its special drum controller (which you'd think people playing the game properly would want).
The full top 10 lies below:
Rootin' Tootin' Cowboys 2
Call of Duty: Black Ops 4
FIFA 19
Forza Horizon 4
Spidey-Man
Assassin's Creed Orangery
Crash Trilogy
Lego Harry Potter Collection
Football Manager 2019
Mario Kart 8 Deluxe