Red Dead Redemption 2 Hot Coffee mod creator defiant despite legal threat
High noon.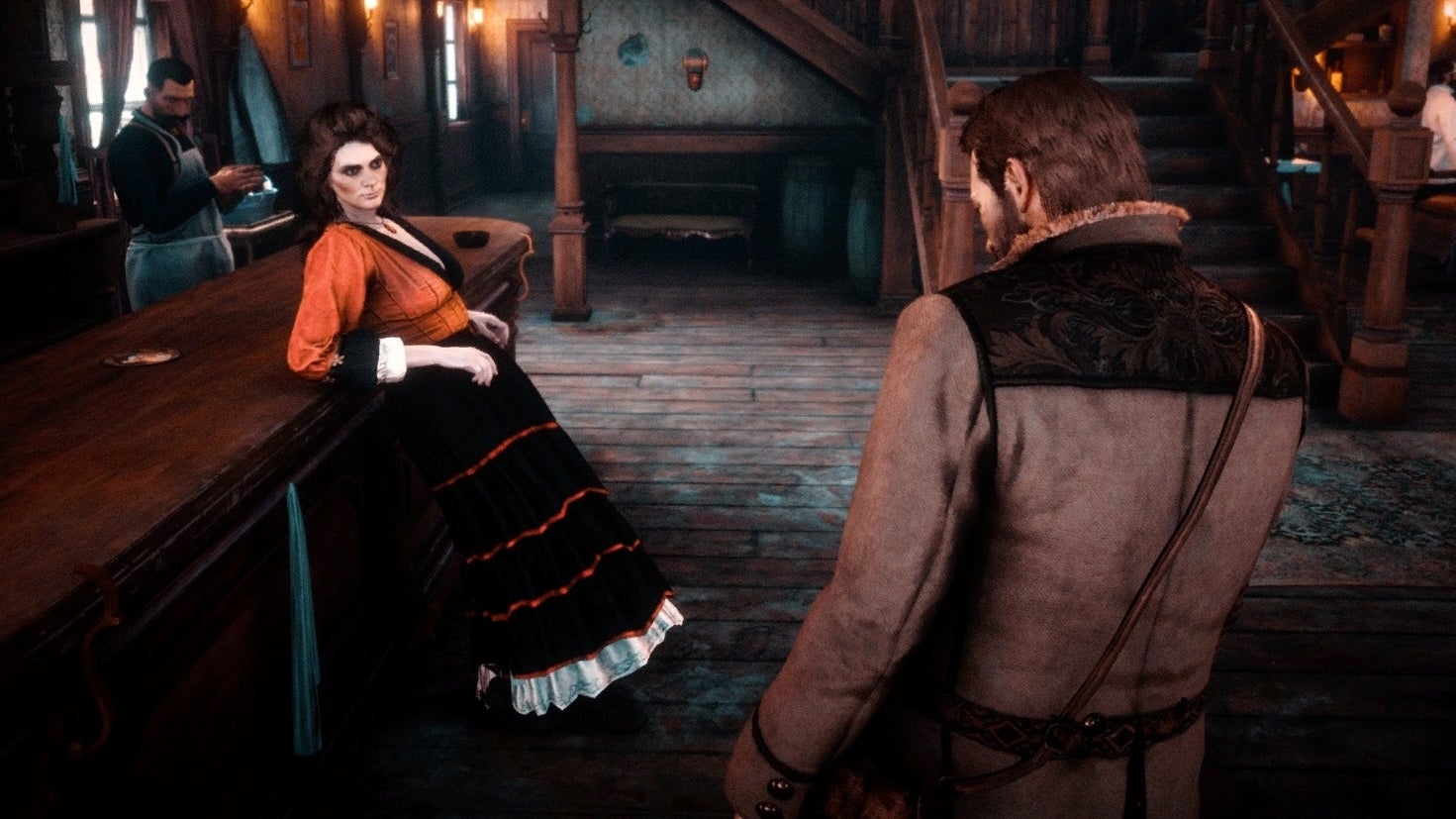 A Red Dead Redemption 2 modder has insisted their Hot Coffee mod is here to stay despite receiving a legal threat from the game's publisher.
The Hot Coffee mod, which was uploaded to Nexus Mods on 12th February, recreates the infamous Hot Coffee mini-game from 2004's Grand Theft Auto: San Andreas. It sees main character Arthur Morgan have sex with a prostitute, and was built with animations lifted from the drunk saloon mission with Lenny and the sounds the character models make when they get injured. No nudity is shown, and the mod is only available for the single-player portion of the game.
The original Hot Coffee was not normally accessible in San Andreas, but it hit the headlines after the release of the Hot Coffee mod for the PC version in 2005. This mod granted access to the mini-game, which portrayed sex between main character Carl "CJ" Johnson and his chosen in-game girlfriend. Assets for Hot Coffee were also found in the PlayStation 2 and Xbox versions, prompting the ESRB to re-rate San Andreas Adults Only, some shops to withdraw and recall the game, and federal and legal action as well as civil class actions.
Fast forward to 2020, and Rockstar is having another Hot Coffee moment, this time in Red Dead Redemption 2. But while its co-creator says they've been ordered to pull the mod offline, they believe they are in the right - and Take-Two's legal team is "confused".
Speaking to Eurogamer, one of the mod's co-creators, who goes by the aias Unlosing, said they received an email on 15th February from a member of the legal team representing Take-Two and Rockstar at New York firm Frankfurt Kurnit (Frankfurt Kurnit has represented Take-Two in the past).
In the initial email, the legal rep asks Unlosing to respond and pull the mod. In a brief email back and forth seen by Eurogamer, Unlosing replies to ask what violations the mod committed. This sparks a reply claiming a number of violations including Rockstar's End User Licence Agreement, which "prohibits acts like decompiling, preparing derivative works based on, or otherwise modifying the software," and its code of conduct for online services, which "includes a prohibition on users creating, uploading, or posting material that is vulgar, obscene, sexually oriented, or inconsistent with community standards".
The most serious issue appears to revolve around the sexual content of the mod, which, the email states, "is causing particular concern".
(Rockstar failed to respond to Eurogamer's request for comment by press time.)
"Honestly I don't think it's fair at all," Unlosing told Eurogamer. "The mod doesn't enable anything that was previously hidden by the devs, and only uses animations/audio that are still used in the game (like a lot of RDR2/GTA scripts)."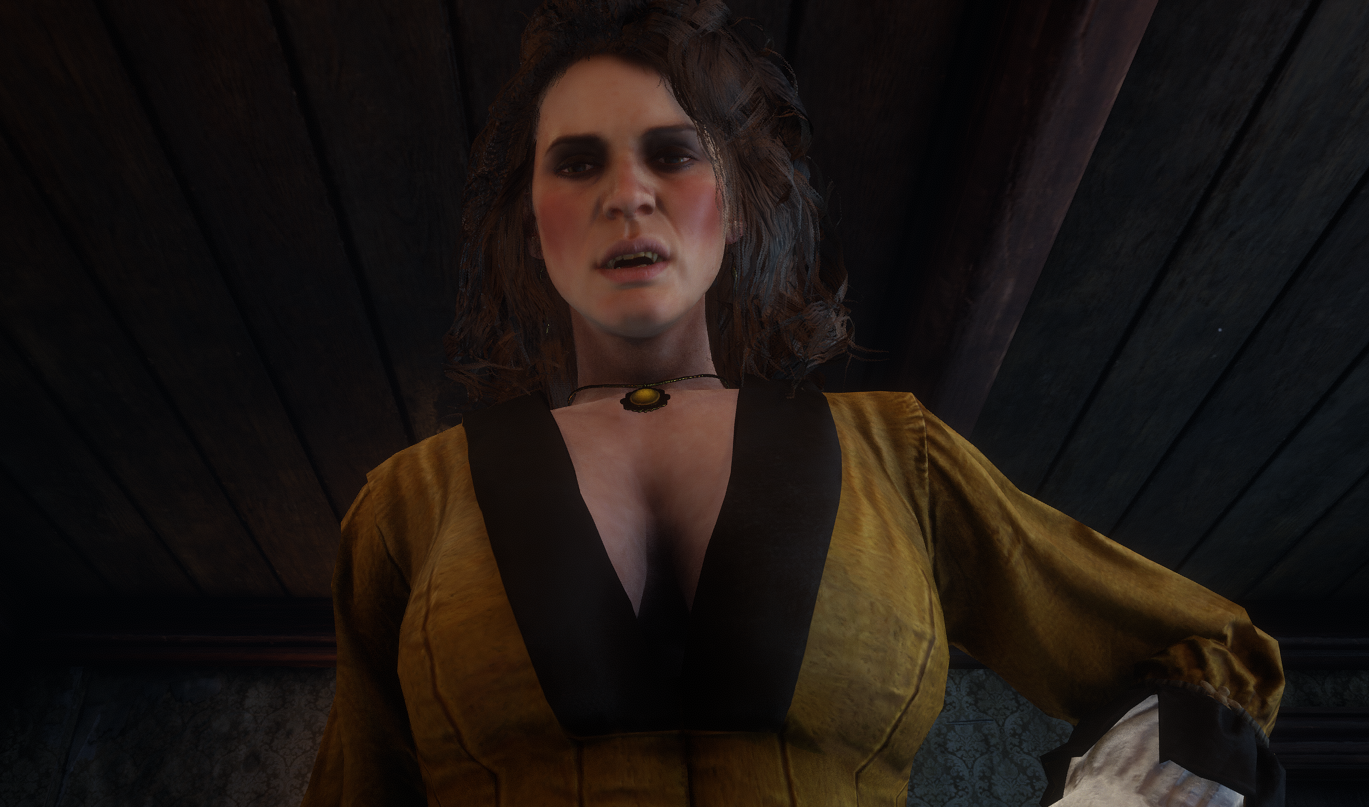 As for the legal threat, I asked Unlosing whether they were concerned.
"Well, yes and no," they replied. "I have seen them take legal action on modders before so it's definitely a possibility, but I doubt they will actually try to take this matter to court. I think Take-Two is a little confused about what the mod consists of."
At the time of this article's publication, the Red Dead Redemption 2 mod is still available to download from Nexus Mods. It's already had over 3000 downloads, and that number will surely rise as word spreads.
As for what's next, Unlosing sounds defiant: "I don't think I'm going to take the mod down any time soon," they told Eurogamer.
The ball, it seems, is in Take-Two's court.