Red Dead Redemption 2 delayed until spring 2018
Behold six gorgeous new screenshots.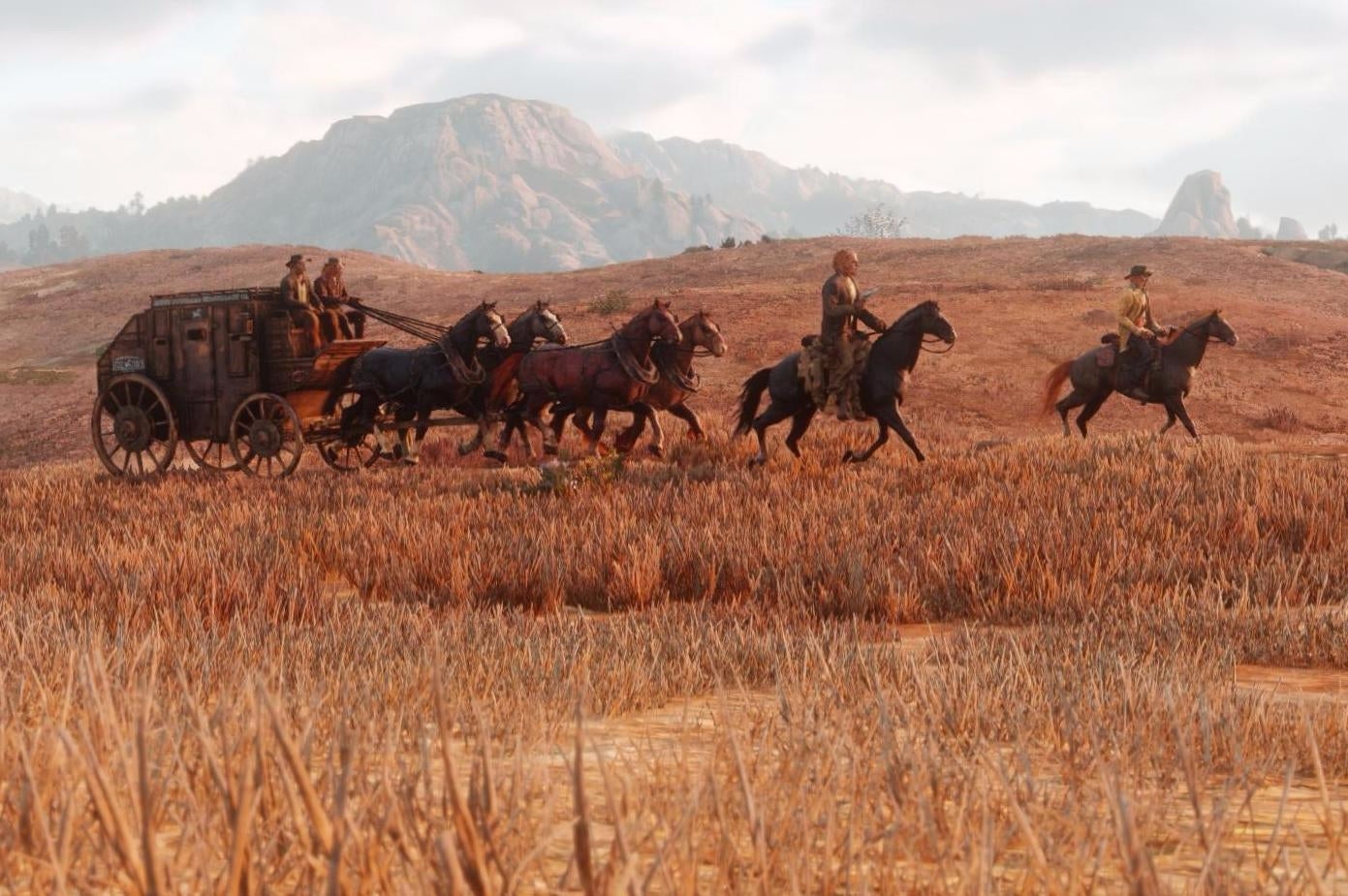 Red Dead Redemption 2 has been delayed until spring 2018, Rockstar has announced.
Previously Rockstar had the Western sequel (or more likely prequel) slated for an autumn 2017 release, but that's no longer in the cards.
"This outlaw epic set across the vast and unforgiving American heartland will be the first Rockstar game created from the ground up for the latest generation of console hardware, and some extra time is necessary to ensure that we can deliver the best experience possible for our fans," the developer said of its highly anticipated adventure.
"We are very sorry for any disappointment this delay causes, but we are firm believers in delivering a game only when it is ready."
It's hard to blame Rockstar for this delay though when the game it's developing looks like this: