Ratchet: Gladiator HD officially announced
Coming to PS3 later this year.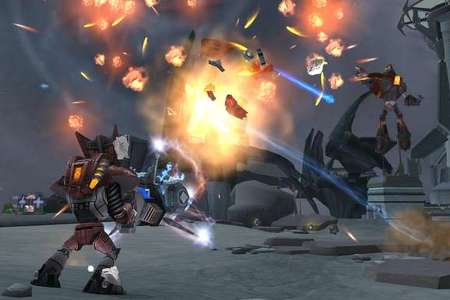 Ratchet & Clank developer Insomniac revealed today at a PAX Prime panel that the fourth game in the series Gladiator - or Deadlocked as it's subtitled outside of Europe - is coming to PSN in an HD version later this year.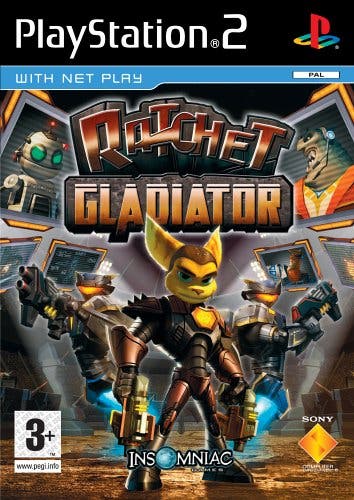 Released in 2005, Gladiator was the only PS2 game in the series not included in the recent Ratchet & Clank Trilogy.
The game featured the dynamic duo trapped in a fatal gameshow called Dreadzone where contestants must kill each other ala The Running Man.
Our Kristan Reed gave the game a 7/10 back in the day in his Ratchet: Gladiator review.
"Stood next to the previous games in the series it's not quite as varied and interesting, and forcing the gameplay down the cul-de-sac of almost pure combat makes for a pretty repetitive experience that may feel like an unnecessary release in the eyes of the fan base," he said. But he noted that "in isolation Ratchet Gladiator is an exciting and entertaining game, with the right mixture of well-realised combat and humorous touches."