Life is Strange dev talks lip-syncing, release schedule and publisher demands
UPDATE: New trailer teases episode two.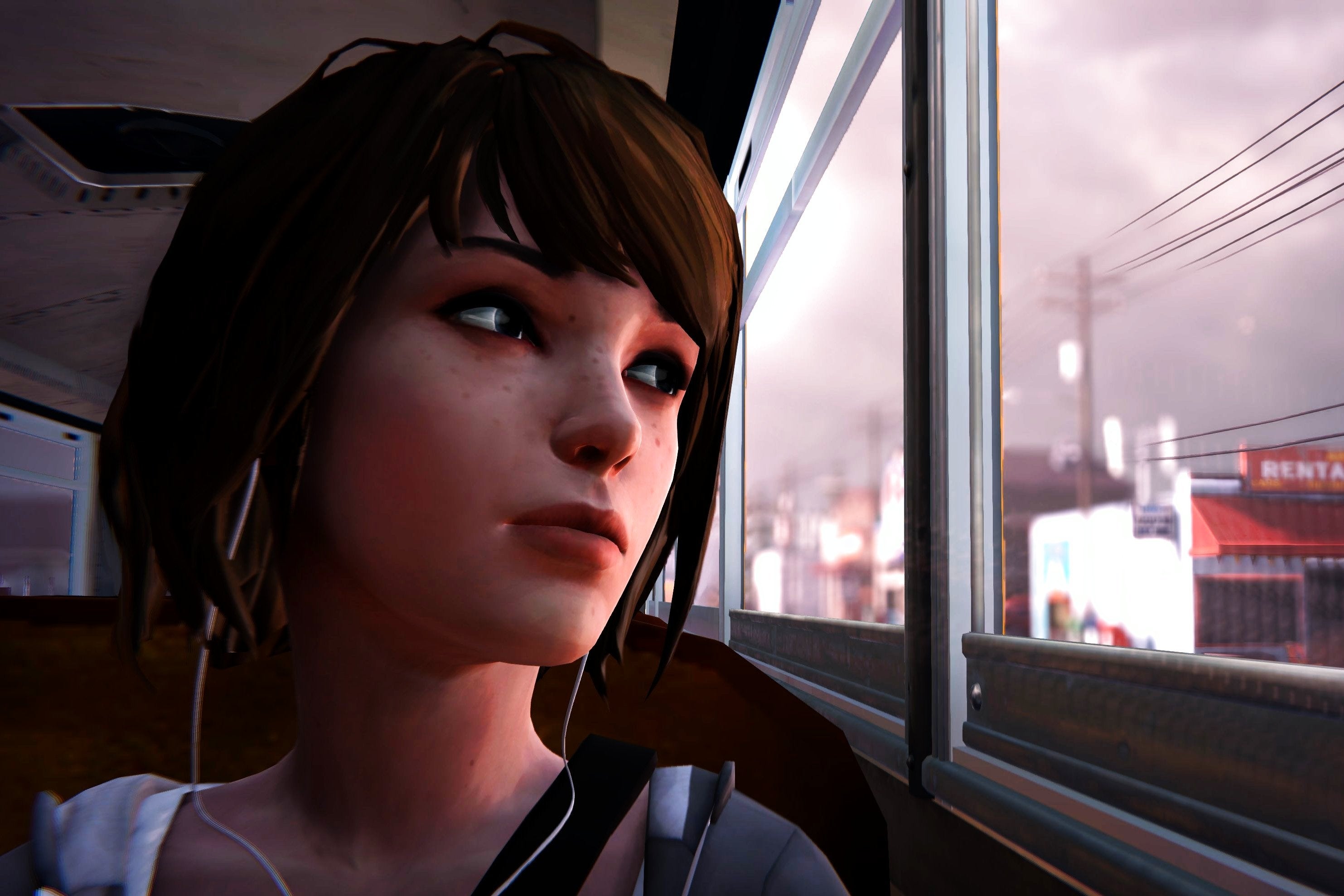 UPDATE 20/3/15 2.00pm: Square Enix has now released its official trailer for Life is Strange episode two, which shows off snippets of gameplay from later in the episode.
The extended teaser shows gameplay snippets where Max and Chloe investigate the disappearance of missing schoolgirl Rachel Amber, among other things. For the episode's opening 10 minutes, see the video at the bottom of this article.
ORIGINAL STORY 18/3/15 10.15am: Despite being well received by critics and fans, episodic sci-fi adventure Life is Strange has faced criticism for the game's lip-syncing, which regularly fails to match up with what characters are saying.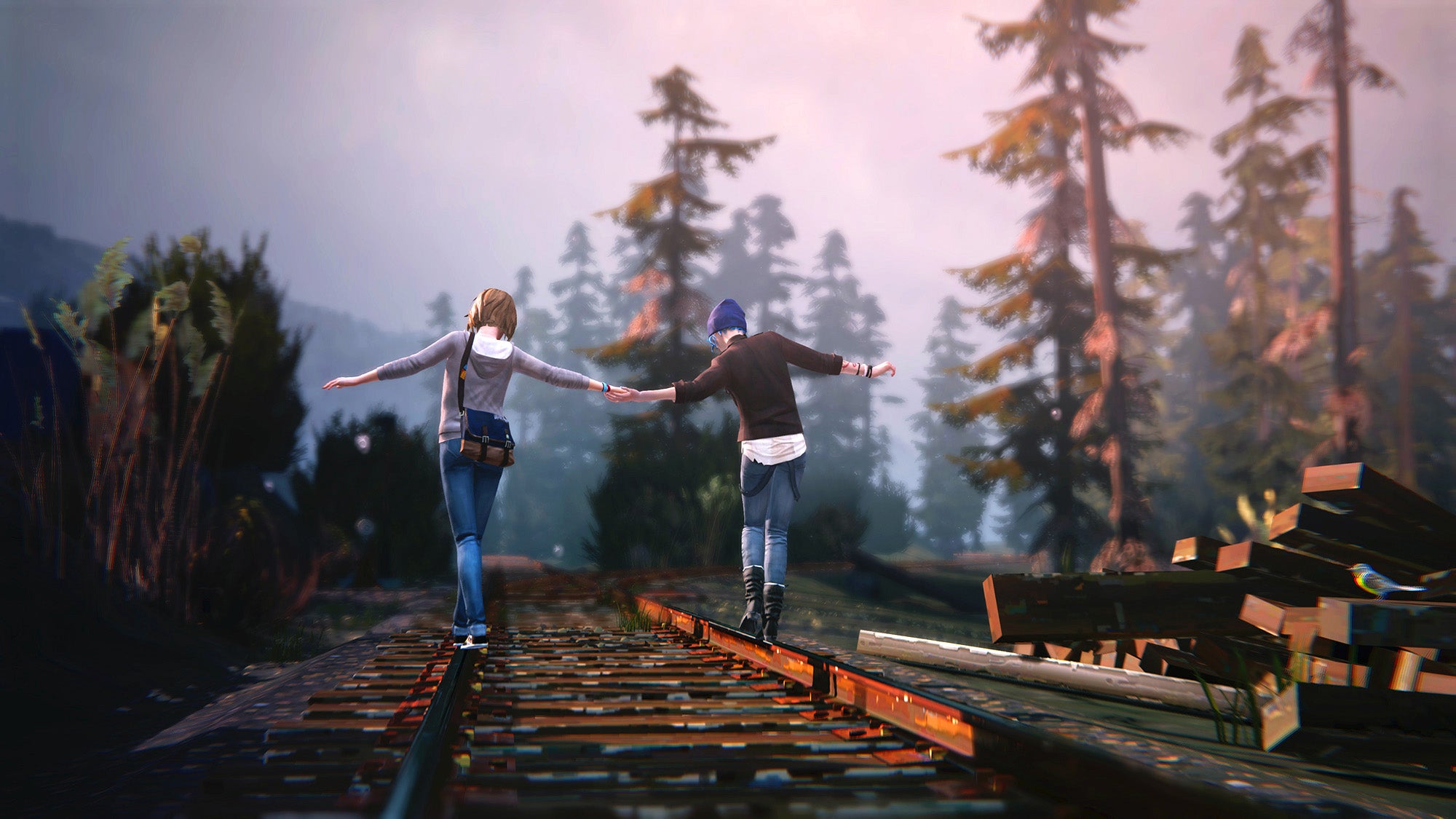 It is a noticeable problem, one that sometimes shatters the game's skilfully-weaved spell. But developer Dontnod has said that there isn't much more it can do to improve the matter for subsequent chapters.
"To be completely honest we can't do much more for Life is Strange, season one," co-director Michel Koch told Eurogamer during an interview conducted at EGX Rezzed 2015. "We decided when we started the game that most of the budget should go towards the writing and voice actors - they were really what was important.
"We had to make some decisions and the way we have our character models doesn't allow us to do much more than we have. We know this is a weak point but I think that it still works. The first reaction is - ok, I see that - but most players in the end don't really care.
"Maybe season two."
But its a problem French developer Dontnod almost didn't have to worry about facing, because many publishers it pitched to turned the game down.
When talking to potential partners, some asked for heroine Max to be a boy instead. Others wanted the game's pacing broken up by action moments with quick-time events.
But, thankfully, Square Enix did not.
"Several publishers were interested in the game. But some wanted more action, some wanted us to add QTEs.
"Some wanted us to change the gender of Max, the main character. Square Enix was the only publisher that would allow us to let the game be released as it was."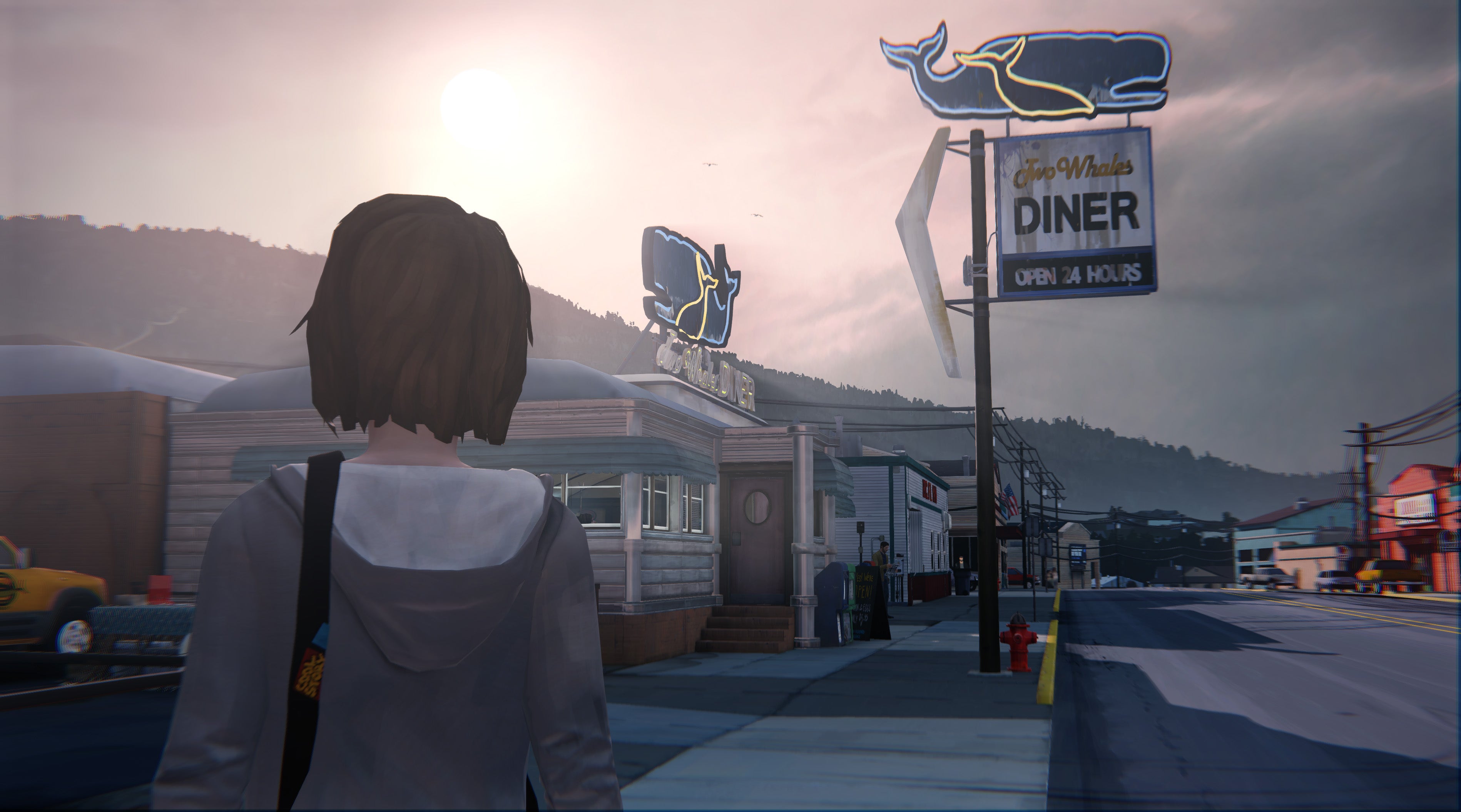 Dontnod previously developed Remember Me - another title with a woman protagonist - and a game that similarly had difficulty finding a publisher.
Creative director Jean-Maxime Moris explained back in 2013 how publishers had requested a change of gender for Remember Me's main character Nilin, especially as she was shown to be in a relationship with a man.
"We wanted to be able to tease on Nilin's private life, and that means for instance, at one point, we wanted a scene where she was kissing a guy," Moris recalled. "We had people tell us, 'You can't make a dude like the player kiss another dude in the game, that's going to feel awkward.'"
But with a publishing deal secured for Life is Strange and the game's first episode released to a warm reception, Dontnod now just has to worry about launching the other episodes on time.
"We're done on episode two, quite advanced on episode three, a little less on episode four and a bit less than that on episode five," Koch said. "But the plan is to keep the same rhythm on each episode."
Dontnod has dismissed a report claiming that it had locked itself into a rigid six-week release schedule for each chapter - something which sparked rumours of a delay when the second episode failed to appear when some were expecting.
Episodes will usually launch on a six-to-seven week schedule, but always less than eight.
"We're doing our best," Koch continued. "The idea is to keep it at less than two months."
The game's second season has yet to be greenlit, but players are already clamouring for more. And yet, Dontnod stresses, the game's title and themes are vague enough to fit a completely separate story set around a similar tale.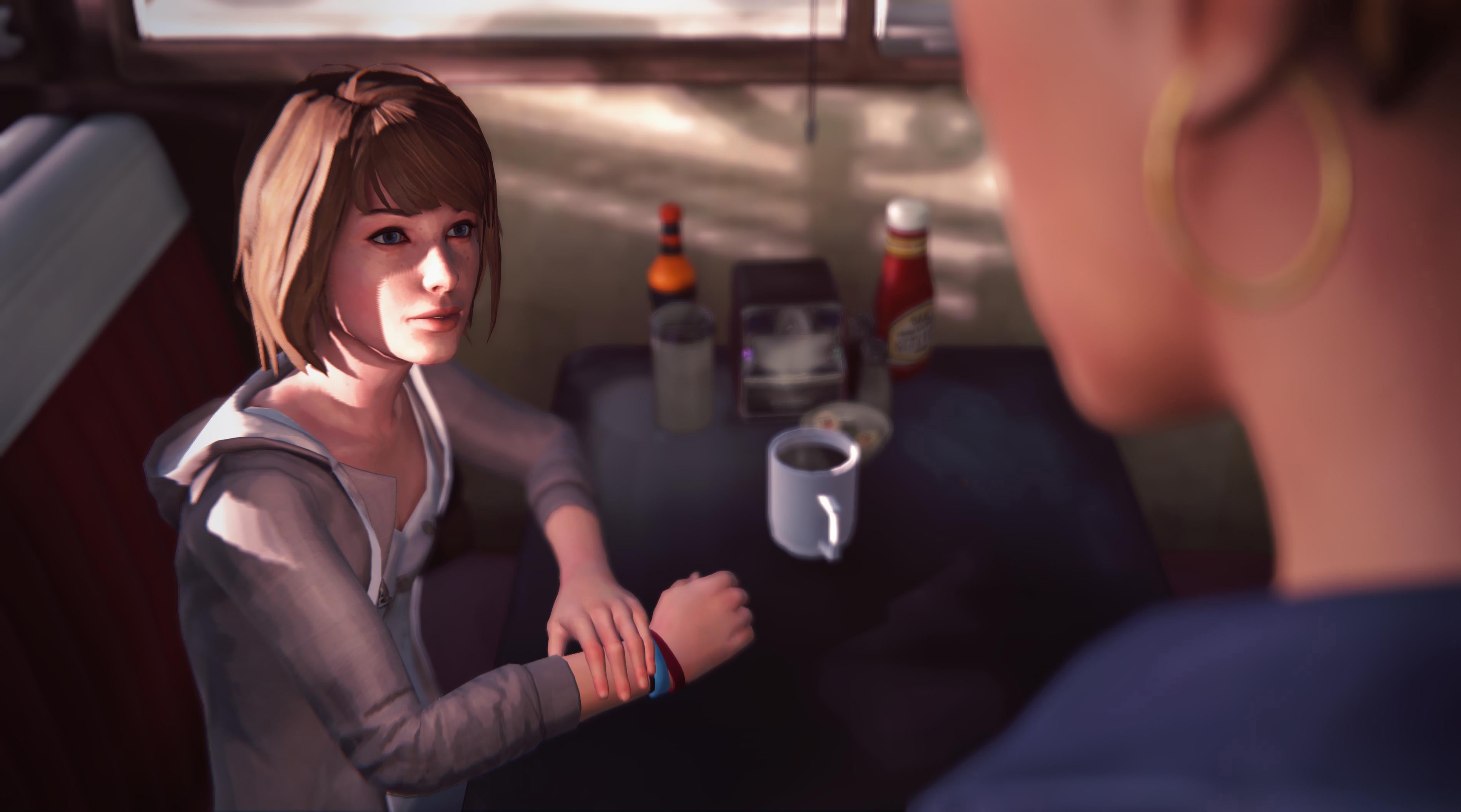 Whether we get a Life is Strange season two or not, Dontnod plans to wrap up all storylines by the end of its current run.
"There will be a sense of closure at the end of episode five. We have ideas for a season two, but we don't want to end with a huge cliffhanger. There is an ending.
"You won't have a perfectly good or perfectly bad ending - there will always be shades of grey," Koch continued.
"You will get clues as to why Max can rewind time and how she got this power, but we won't go full sci-fi. We're more interested in what people do when they have this power rather than how they got it and who gave it to them. But sci-fi will still feature of course - you've already seen the tornadoes and things..."
Life is Strange continues next week with the launch of its second episode for all platforms. But if you can't wait that long, Dontnod revealed an extended section of gameplay from the beginning of the episode on stage at EGX Rezzed, hosted by Eurogamer's Aoife. Watch it in full below: