PSN Store Black Friday sale now live
Heavy discounts are now live on PSN, covering some of this year's top games.

Sony have been busy with their PlayStation 5 launch this week in Europe, but it's clear they've not forgotten about Black Friday either. In preparation for this year's event, their PSN sale has gone live today, offering deals of up to 70 per cent off on their PS4 library, all scheduled to last until 1st December.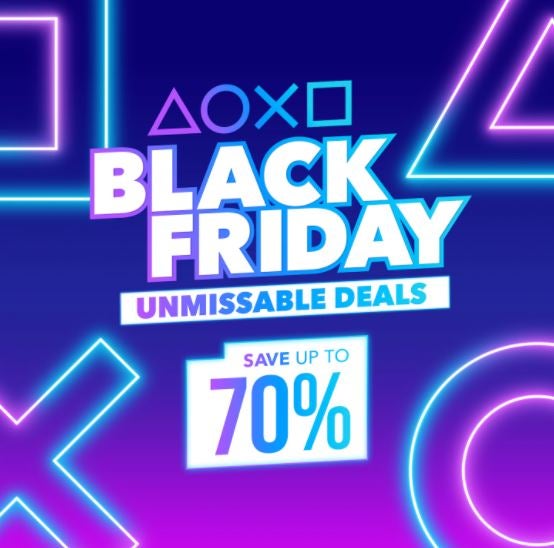 You can check out the full list here, but keep in mind as well that if you've just bought a PS5 and have PS Plus, some discounted titles are included within the PlayStation Plus Collection, available at no additional charge. Anyone looking to try out their PlayStation Now streaming service will also find discounted monthly subscriptions available.
Several games also include a free upgrade to their PS5 edition too, including Borderlands 3, FIFA 21, Watch Dogs Legions and more. PlayStation fans have a lot to choose from, including price cuts to some of this year's hottest games and we've sifted through this sale to bring you our top recommendations:
If you're looking for a discount on PS Plus membership or wider PS4 Black Friday offers, we've also rounded up the best deals going here. We're keeping a live watch on PS5 consoles too as soon as they're in stock.